Engaging Landscape Architect Services
Landscape Architect Services and Landscape Design Services From Our Partners
Breathe New Life into Your Outdoor Space
With Amazing Landscapes 
Northview Landscaping provides clients with a range of construction landscaping designs that help take their spaces from everyday to extraordinary. From outdoor lighting and grass installations to excavations and wood structure construction, we're here to help you unlock your space's full potential.
We are proud to partner with several landscape architects to design your future garden space. Hiring a landscape architect is a great way to ensure that your vision can become a reality.
If you already have a landscape architect you are working with, we can connect with them to make sure your plans are brought to fruition with care.
What We Provide Our Clients
Design
The professional landscape architects we partner with have years of experience in helping clients with homes of different shapes and sizes. They have created subtle, minimalistic designs, and have delivered spectacularly grand feats of landscape architecture. Regardless of your vision, we have the skills we need to bring it to life with high-quality landscaping and design services.
Consultations
Not sure how to re-do your garden or patio? Want the expert advice of a team of professional landscape architects who can guide your choices? We're happy to connect you with someone who can provide a consultation to help you decide which structures, installations, or entirely new construction designs are perfect for your space and your lifestyle.
Quotes
Investing in high-quality landscaping and design services is also a great way of investing in your home. With high-quality and well-built structures like pergolas, water features, and professional paving, you'll be ramping up the sale value of your home long before you choose to sell it. For a comprehensive quote from one of the professional landscape architects we work with, please reach out to us today.
What Sets Us Apart
Long-Lasting, Durable Materials and Processes
Each of the landscaping architectural designs are made with the end-product in mind. We're committed to providing you with designs and constructions that are built to last the test of time, weather, and everyday use.
Attention to the Finest Details
We know how to re-do your garden or patio without losing the amazing features that make your space unique right now. We'll work to enhance the features you love, while creating new constructions or structures that complement your space and taking permanent fixtures like rocks, boulders, trees, and underground plumbing or infrastructure into consideration.
Constant Customer Care
We're committed to providing you with the service and attention you deserve. We're always willing to explain design concepts, clarify any concerns you might have about the build, and justify our choices for different materials or processes. If you want to know more, simply ask! If you'd like to speak to one of the professional landscape architects we work with directly, feel free to reach out to us
How To Get Started
Give Us a Call
We're available and ready to chat about your upcoming projects, ideas, or vision for your space.
Tell Us More About Your Space
Give us a quick overview of what you have in mind, as well as where you'd like us to work. Feel free to include information like a very small garden entrance, large pets, or even on-going DIY projects or structures in your space. Every piece of information helps us plan more effectively.
Get Started!
Once we have everything, we're ready to provide you with the amazing high-quality landscaping and design services you need.
See What Landscape Architecture Design Looks Like Below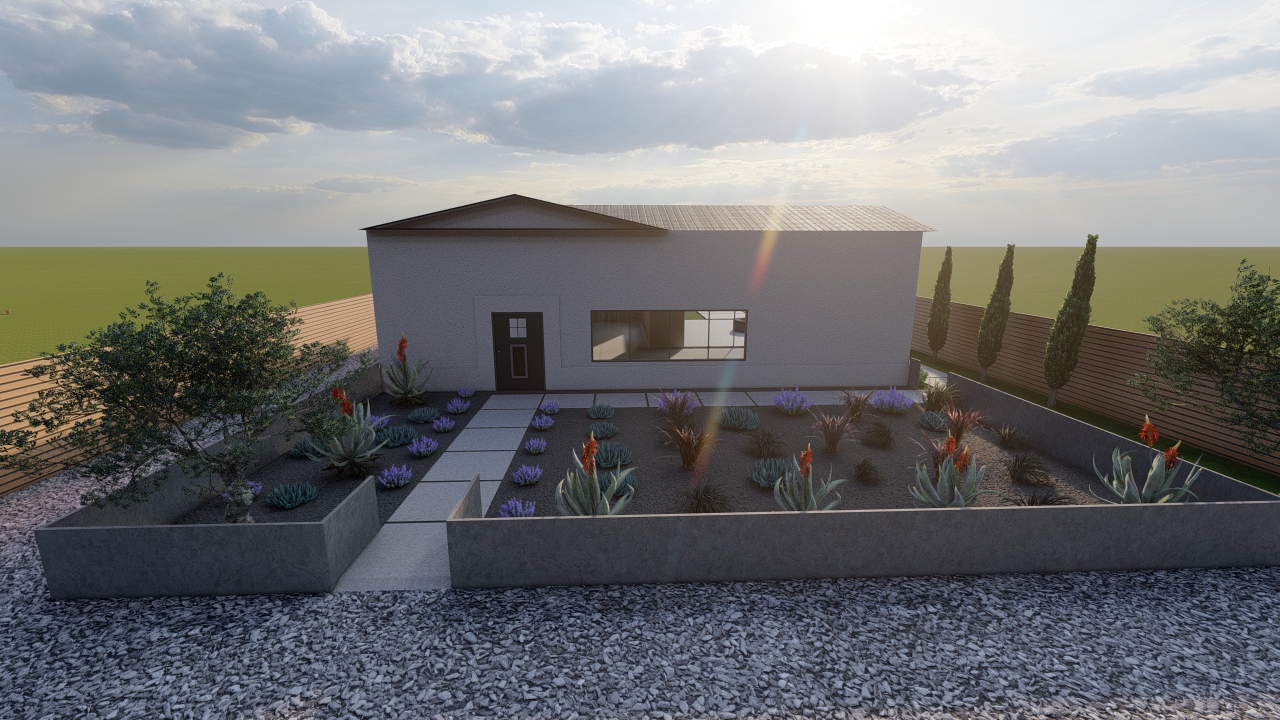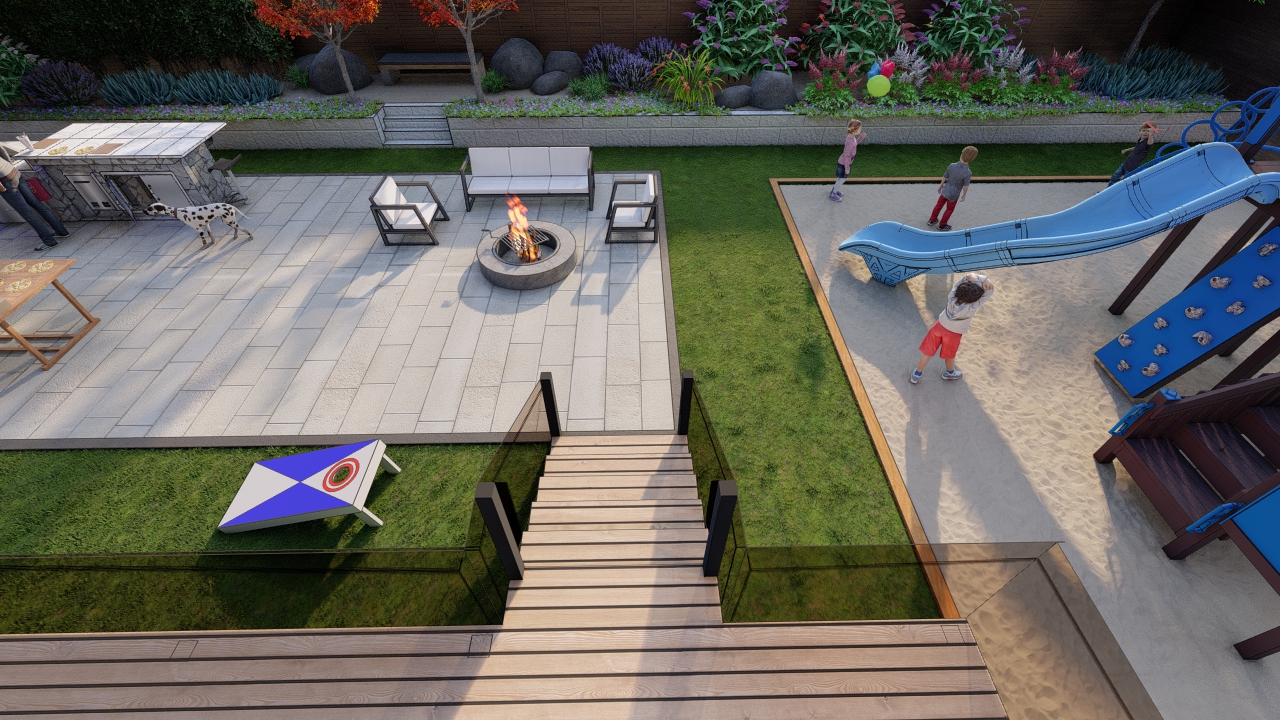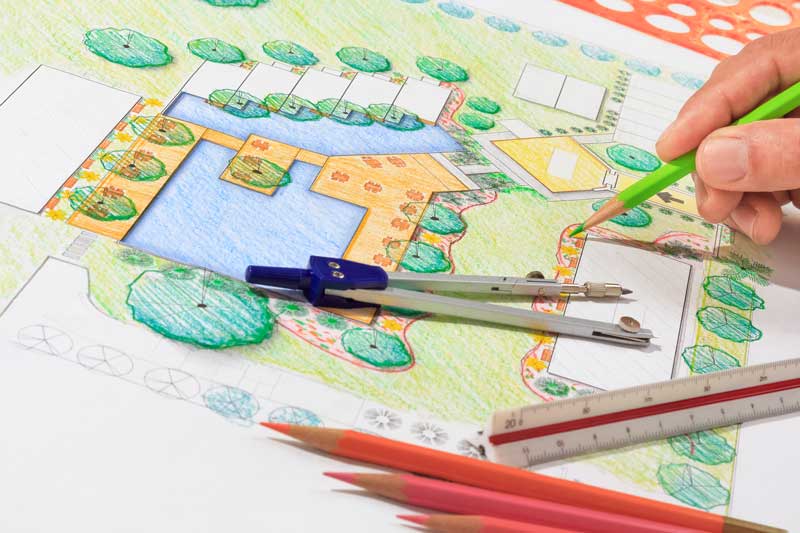 Landscape Architect Partners
We are proud to partner with several landscape architects to provide landscape architect services for our clients.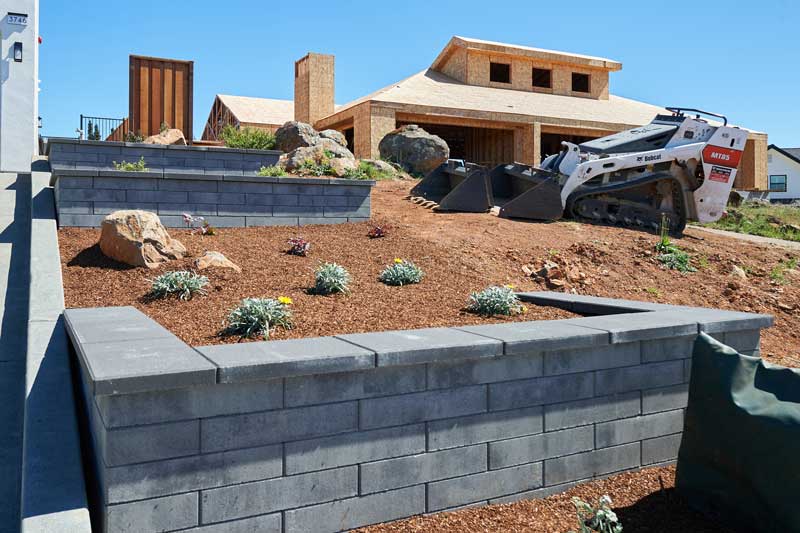 Retaining Walls
Our team specializes in planning, designing, and creating retaining walls that don't compromise your existing space or features.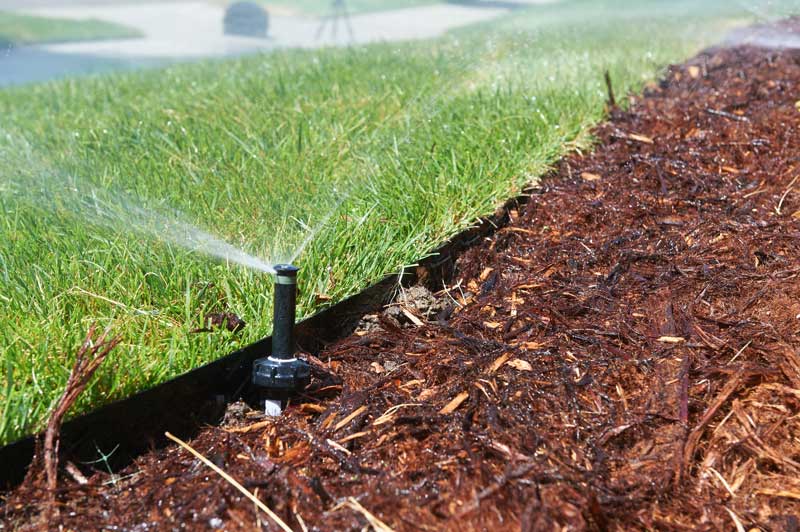 Irrigation System Installation
We help our customers attain efficient watering systems for their outdoor gardens, lawns, trees, decorative plants, etc.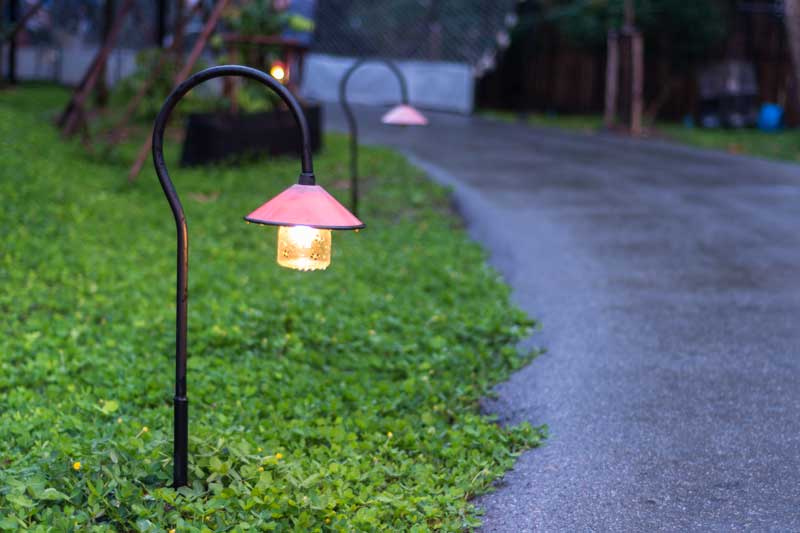 Outdoor Lighting
We're passionate about giving our clients access to some of the most stylish, durable, and energy-efficient outdoor lighting options.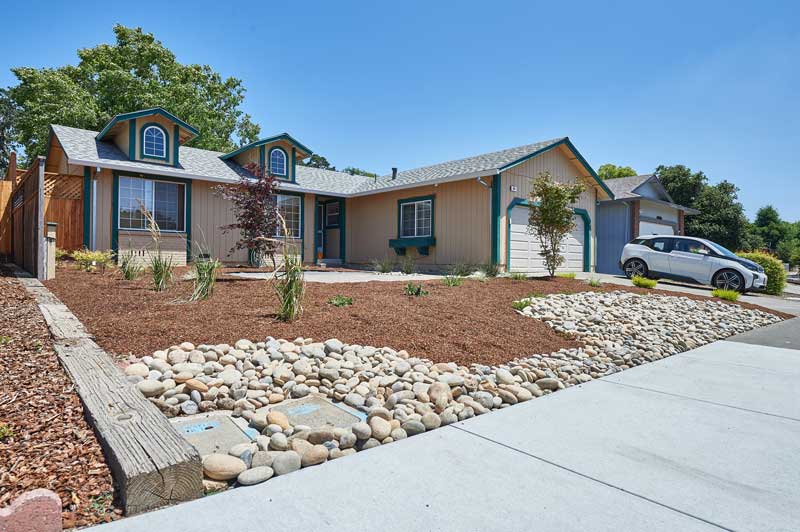 Plant Installation
As landscaper, I always have in mind the full growth of the plants and trees before planting them in their desired placement.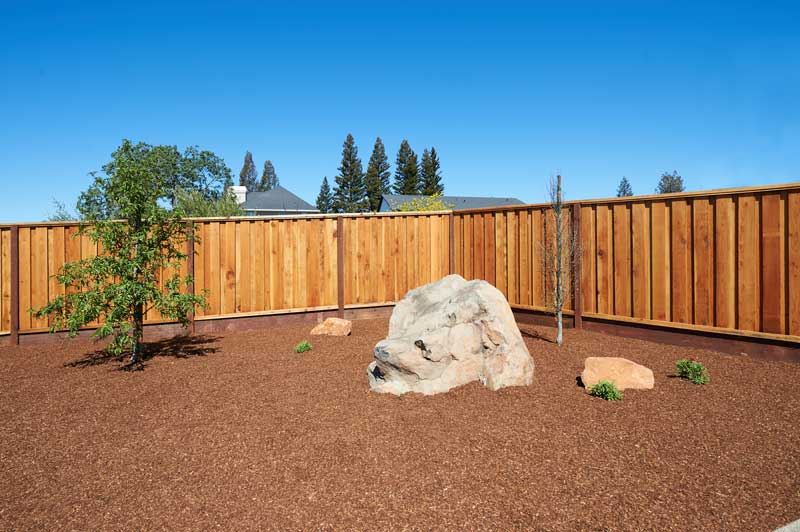 Wood Structures
Northview Landscaping offers our clients high-quality and long-lasting wooden structures like pergolas, railings, garden features, and more.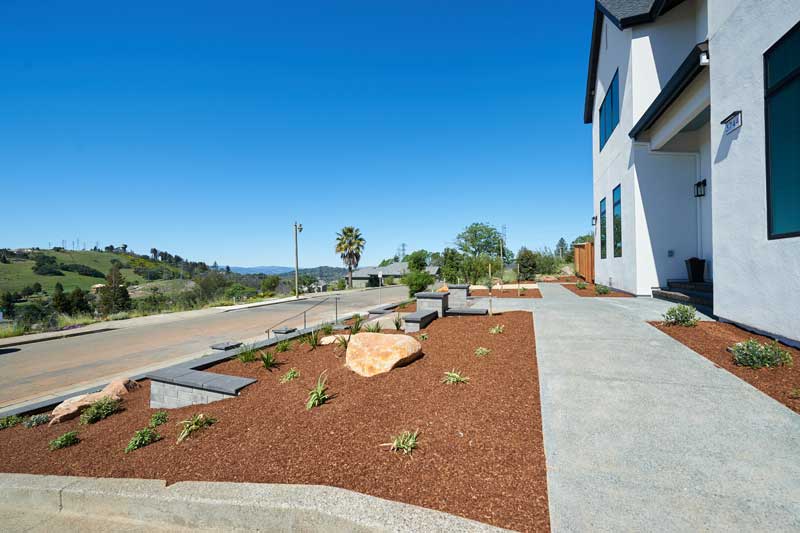 Concrete Services
While residential concrete work may appear simple, getting great results takes expertise!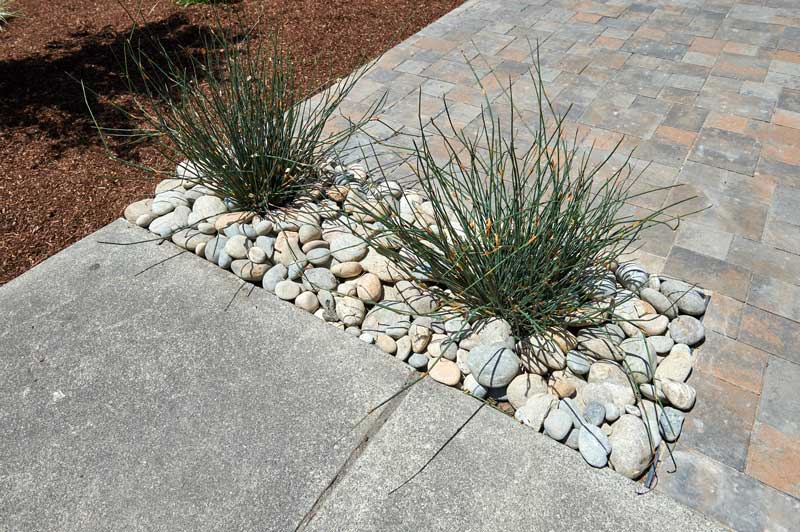 Paver Patios and Walkways
Hardscapes and walkways are designed with the foot traffic and visual elements in mind. Each has its own benefits.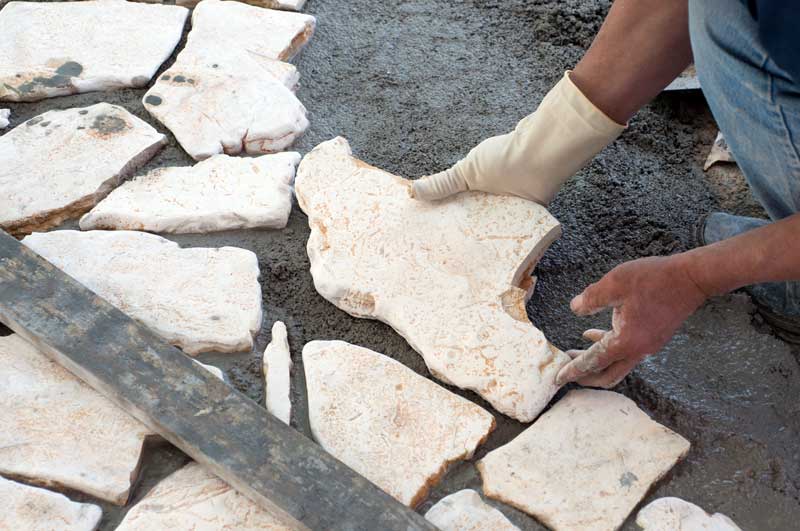 Decorative, Natural Walkways
A natural walkway consists of less foot traffic and a more natural design that is pleasing to the eye.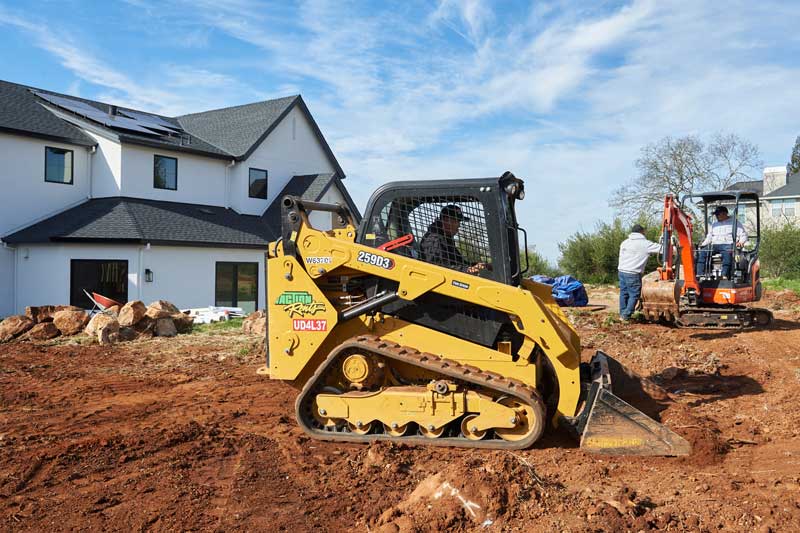 Excavating Services
Our excavation services are just what you need to get the job done right the first time.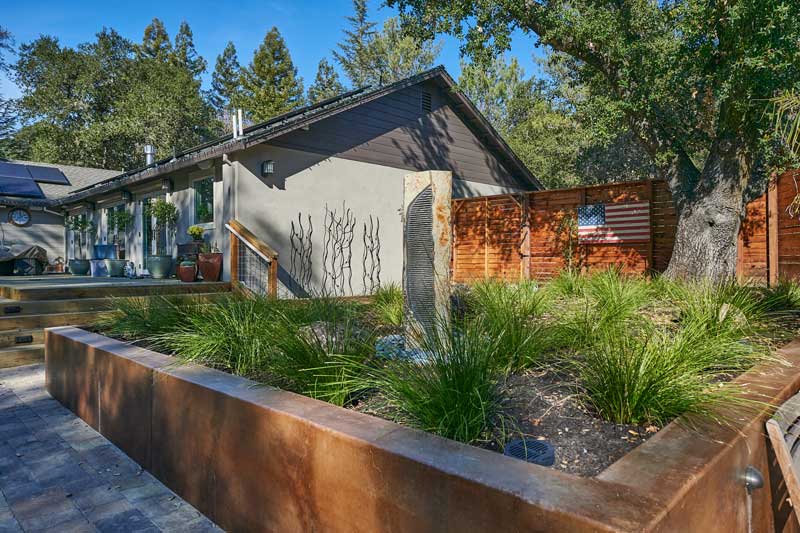 Water Features
With the right water feature, you can transform your garden, start conversations, and enjoy beautiful bird life right on your doorstep!/p>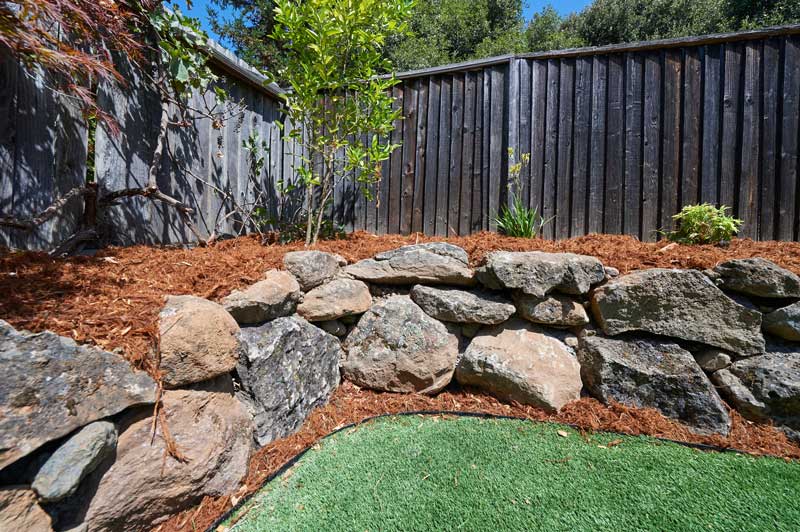 Artificial Grass Installation
Having artificial grass is a long-term investment that allows you to benefit from a maintenance-free yard for your quality landscape.