For Concrete Services That Combine Style & Durability
Whether you need concrete work done on a residential or commercial property, we offer a wide range of services geared towards giving you exceptional results thanks to the precision, care, and style with which we approach every job. Just give us a try, and we'll soon become one of your favorite concrete services in Sonoma County!
While concrete work may appear simple, getting great results takes expertise!
The process includes:
Preparing the concrete mix and delivering it to the construction site
Feeding, distributing, and compacting the mix into the necessary molds
Curing the concrete as it hardens
Quality control of the concrete work to guarantee the best results
Since concrete forms the foundation of our buildings, it's crucial for these structures to be properly prepared and erected, otherwise you run the risk of costly repairs – or worse.
Take a look at the professional concrete work we offer as part of our concrete services in Sonoma County:
Concrete Retaining Walls
These walls often feature in areas where elevation changes the landscape, such as roads on mountain passes. The retaining walls are necessary to support the mountain slope and make sure it doesn't move so that the road remains protected from boulders and soil. Or, if a building needs to be constructed alongside a slope, the foundation must be kept level and protected from land movement. Concrete is ideal for these walls because it provides the necessary strength for each block which together maintain the structural integrity of the entire wall.
Concrete Steps
Not only do these steps look sleek, but they will also stand the test of time. These stairs can also be stained, styled, and finished in various designs, textures, and colors to match the rest of your décor. Given that these stairs will be exposed to a significant amount of wear and tear, especially if they're outside, it's important to select cement that is known for its hardiness. Talk to us today and we'll give you the expert advice you need to get steps that are sturdy and stylish.
Patios
If you want an outdoor surface with endless design possibilities, then a concrete patio is the way to go. A concrete patio is superior to ones made of pavers, natural stone, or wood decks, because concrete is tougher and much easier to maintain. We will help you select the fitting size and design of your patio, with tips on how to decorate and enhance this outdoor space. Since concrete can easily be treated to look unique, you won't have a patio that looks like everyone else's.
Colored Concrete
Whether you're sprucing up a floor, designing a new patio, or adding some life to the columns of a drab public building, coloring concrete has become the solution to adding a creative or stylish finish. You can use dye, pigment, or stain, and each has their pros and cons, so you better know the differences or speak to a professional who can assist you. Let us help you choose the right colorant and expertly apply it to concrete for a flawlessly executed outcome.
Broom Finish
When concrete has been poured and levelled, a stiff broom is applied to create a rough surface – and this is called broom finishing the concrete. There are many other ways of finishing concrete, and this finish is best suited for patios and driveways. The benefits of this finish include the fact that it's easy to execute, durable, affordable, and slip-resistant. It's a tricky art to master, so for the best results.
Aggregate Finish
You get this finish by removing the outer layer of cement paste, thereby uncovering decorative coarse aggregate. The durability and skid-resistant nature of this finish makes it perfect for pool decks, plazas, patios, driveways, and sidewalks. You can even apply this finish to concrete walls, producing finishes for sound barrier walls, decorative retaining walls, and architectural building facades.
Stamped Concrete
Also called textured or imprinted concrete, stamped concrete mimics stones such as flagstone, brick, wood, and tile. The extensive color and pattern selection make this concrete popular when it comes to creating stylish patios, driveways, or pool decks. It's also affordable and less in need of maintenance than most other materials.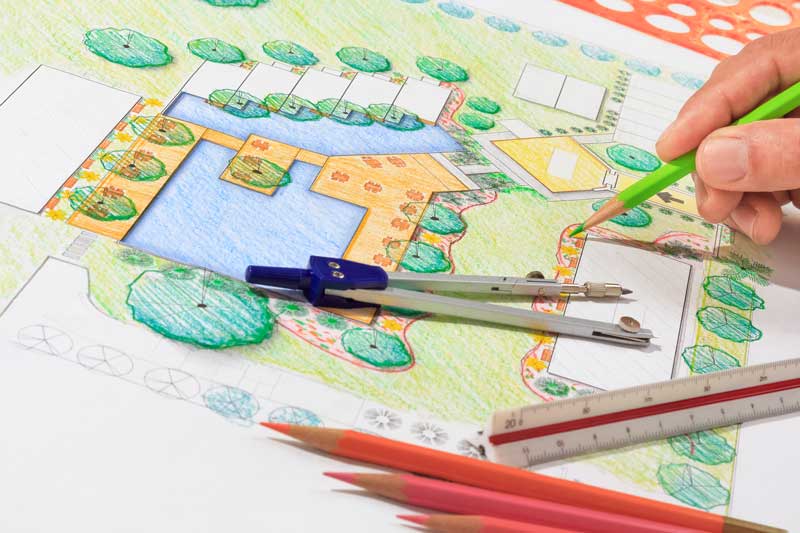 Landscape Architect Partners
We are proud to partner with several landscape architects to provide landscape architect services for our clients.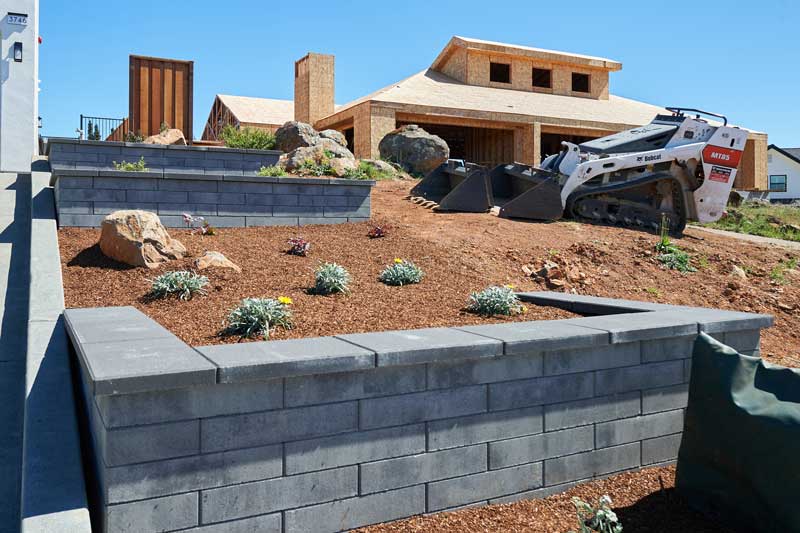 Retaining Walls
Our team specializes in planning, designing, and creating retaining walls that don't compromise your existing space or features.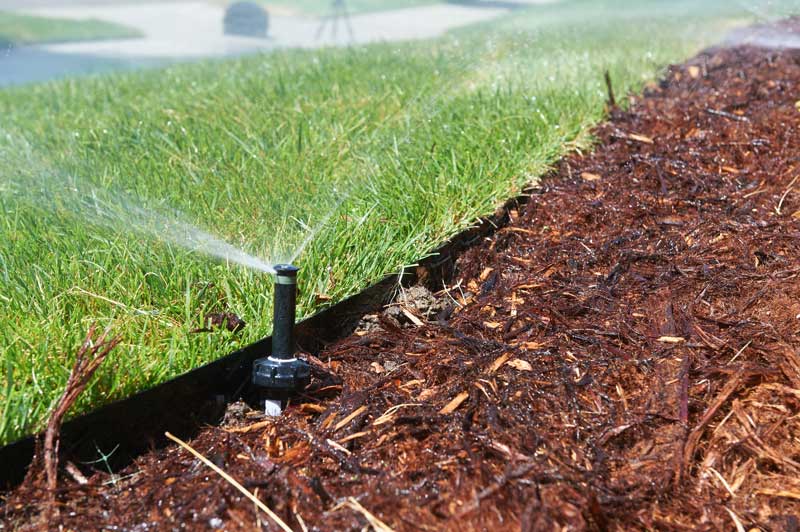 Irrigation System Installation
We help our customers attain efficient watering systems for their outdoor gardens, lawns, trees, decorative plants, etc.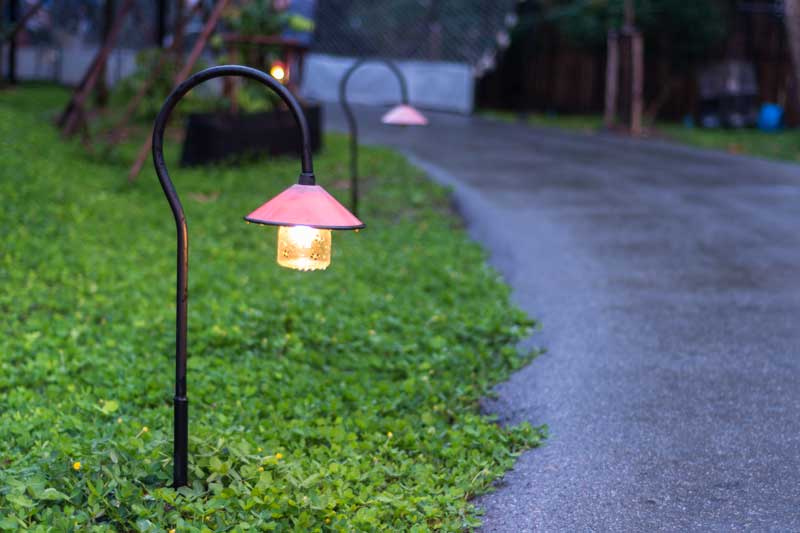 Outdoor Lighting
We're passionate about giving our clients access to some of the most stylish, durable, and energy-efficient outdoor lighting options.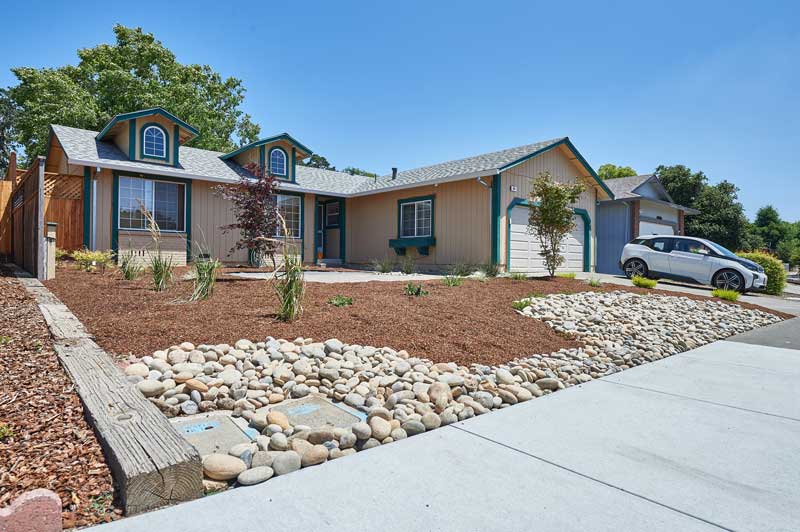 Plant Installation
As landscaper, I always have in mind the full growth of the plants and trees before planting them in their desired placement.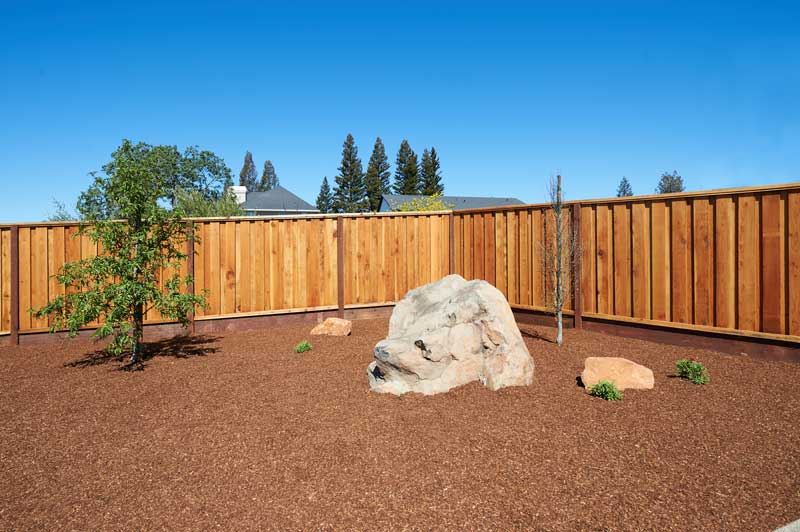 Wood Structures
Northview Landscaping offers our clients high-quality and long-lasting wooden structures like pergolas, railings, garden features, and more.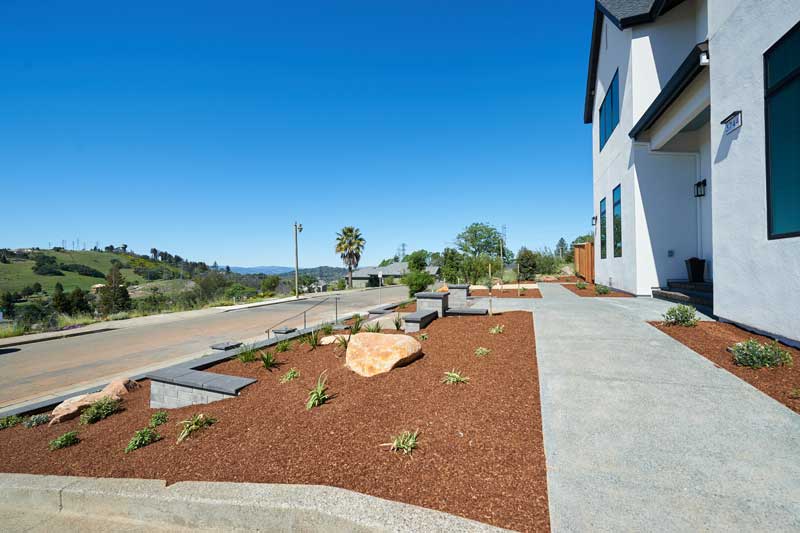 Concrete Services
While residential concrete work may appear simple, getting great results takes expertise!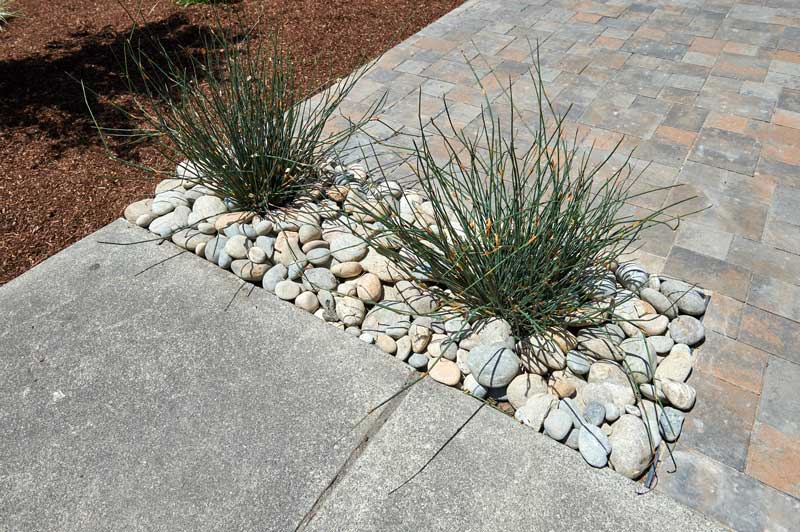 Paver Patios and Walkways
Hardscapes and walkways are designed with the foot traffic and visual elements in mind. Each has its own benefits.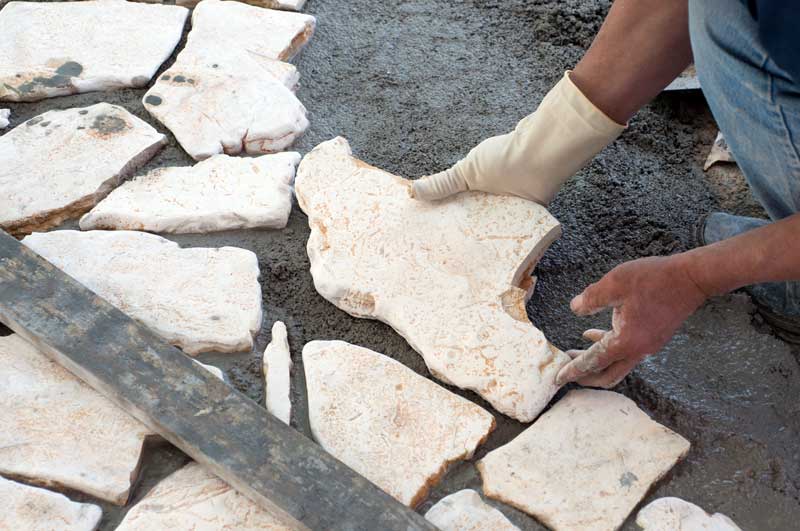 Decorative, Natural Walkways
A natural walkway consists of less foot traffic and a more natural design that is pleasing to the eye.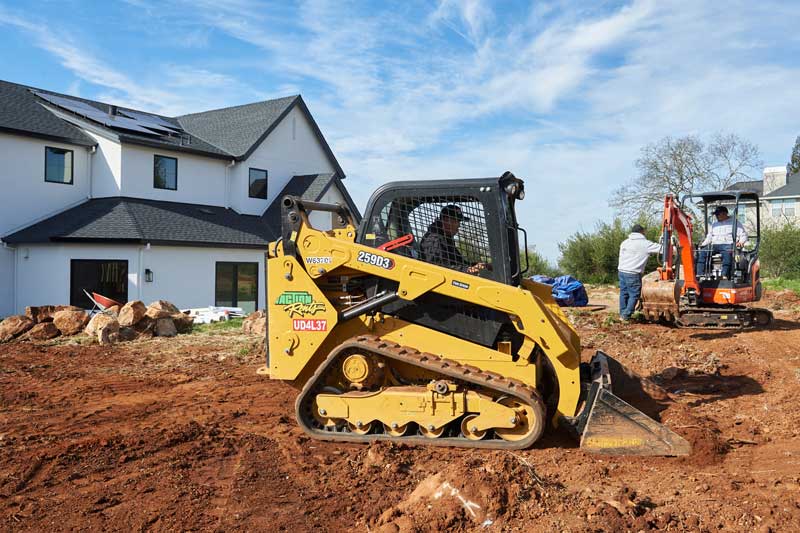 Excavating Services
Our excavation services are just what you need to get the job done right the first time.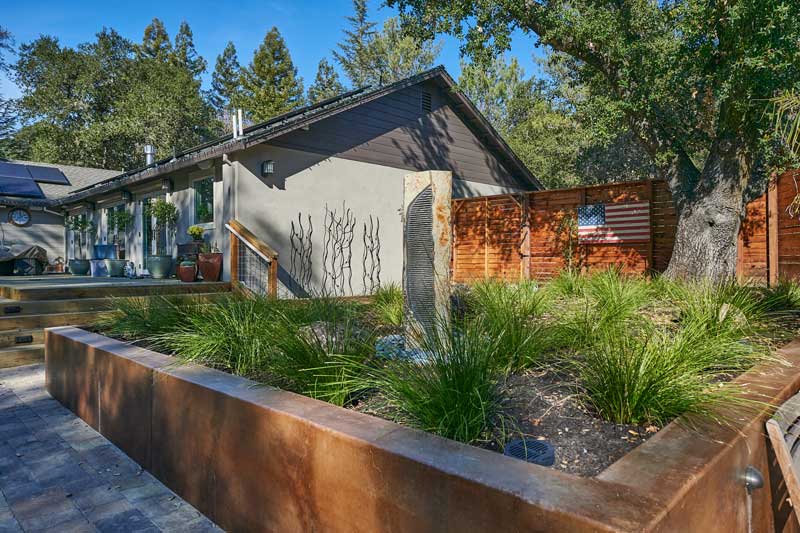 Water Features
With the right water feature, you can transform your garden, start conversations, and enjoy beautiful bird life right on your doorstep!/p>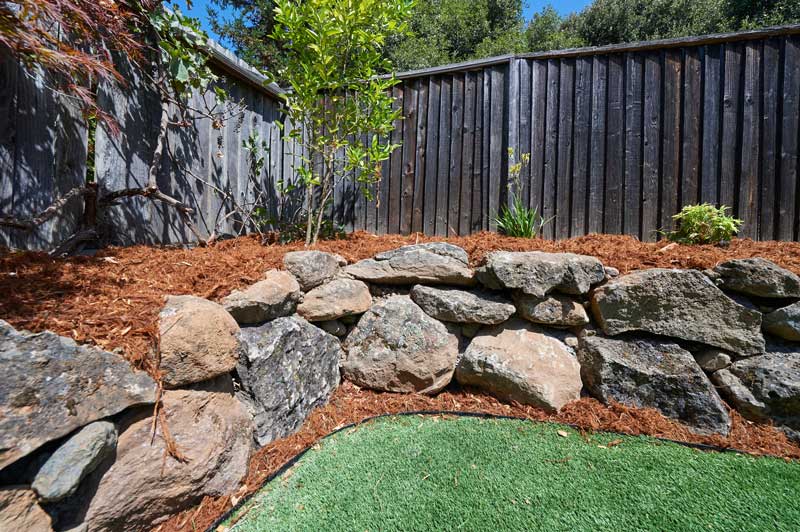 Artificial Grass Installation
Having artificial grass is a long-term investment that allows you to benefit from a maintenance-free yard for your quality landscape.