About Northview Landscaping:
Sonoma County Landscapers
Sonoma County Landscapers
Northview Landscaping is a full-service landscaping company located in Windsor, CA. As Sonoma County landscapers, we work side by side with each client to create custom, beautiful, and timeless landscapes using the highest quality materials and superior craftsmanship. Our goal is to construct a landscape that fulfills all of our client's desires while being mindful and protective of existing site conditions and elements. Our services include landscaping services, plant installation, and irrigation systems. Other specialties are:
Northview Landscaping is a locally owned and operated landscaping company that values honesty and integrity in all aspects of our business. We offer a variety of lawn care and landscaping services that are customizable to each individual property. We take pride in the quality of our work as well as our commitment to deliver outstanding results. Our local services include small tree work, small landscape design, and exterior landscaping.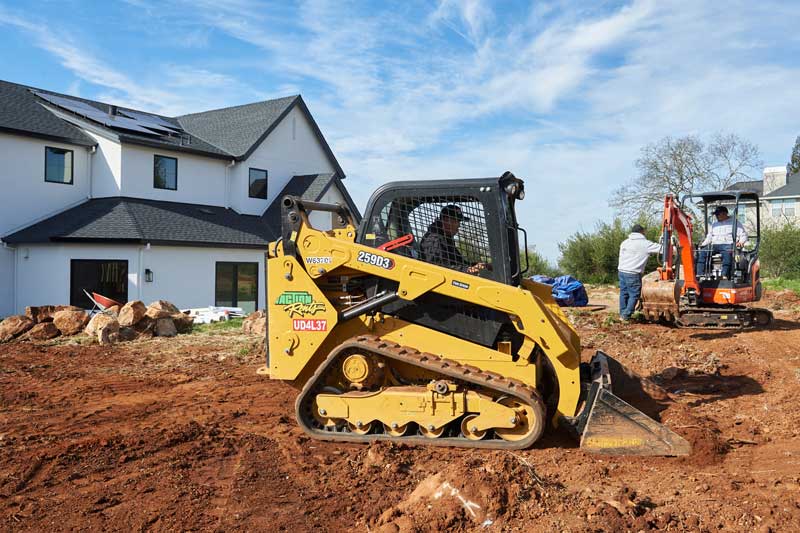 What Sets Us Apart
Long-Lasting, Durable Materials and Processes
Each of our landscaping architectural designs are made with the end-product in mind. We're committed to providing you with designs and constructions that are built to last the test of time, weather, and everyday use.
Attention to the Finest Details
We know how to re-do your garden or patio without losing the amazing features that make your space unique right now. We'll work to enhance the features you love, while creating new constructions or structures that complement your space and taking permanent fixtures like rocks, boulders, trees, and underground plumbing or infrastructure into consideration.
Constant Customer Care
We're committed to providing you with the service and attention you deserve. We're always willing to explain design concepts, clarify any concerns you might have about the build, and justify our choices for different materials or processes.
Northview Landscaping provides clients with a range of construction landscaping designs that help take their spaces from everyday to extraordinary. From outdoor lighting and grass installations to excavations and wood structure construction, we're here to help you unlock your space's full potential.
"This company is amazing. I contacted them late Sunday night and received a response almost immediately. I'm having issues with a leaking irrigation system and most gardeners and landscapers I called are not able to come until next week to give an estimate. Not only that but many are booked out and not able to do the job or willing to. I contacted Northview and Juan came in 2 days. He was extremely knowledgeable and told me that the job was not complicated and he'd be able to squeeze it in after his workday. He also offered me a very competitive estimate. I am very Pleased with my interaction with this company so far, And even though the job has not been done yet I'm confident this man is going to do an outstanding job. I will follow up with more on this review after the job is complete.
I am returning to Finalize my review. Juan and his crew came yesterday to do the work they were punctual and quick and got the job done as expected. He communicated with me to let me know when they were coming. He also was fair about the pricing and charged me less then estimated since it did not take as long as he originally estimated. Overall excellent experience and will continue to use for all my landscaping needs!"
– Yasmin
"Juan's team did a very good job on my property in Windsor, doing a complete yard cleanup and replanting trees and ensuring drip system was installed. 
He showed up on time and was professional in every way."
– Mark N
"We are extremely pleased with Juan and his crew at Northview Landscaping. They were on time, did an excellent job of general cleanup, pruning, mulching and irrigation of our entire property plus cleaned and sealed our patio. Our landscaping is under control at last and we have our outdoor spaces back. We highly recommend."
– Lisa B
"I love working with Juan! He's very knowledgeable on plants, especially drought resistant ones that'll save me money in the long run. My lawn looks amazing. Will post pics when I have a chance. This guy is the real deal. Having his license was a bonus!"
– Bri G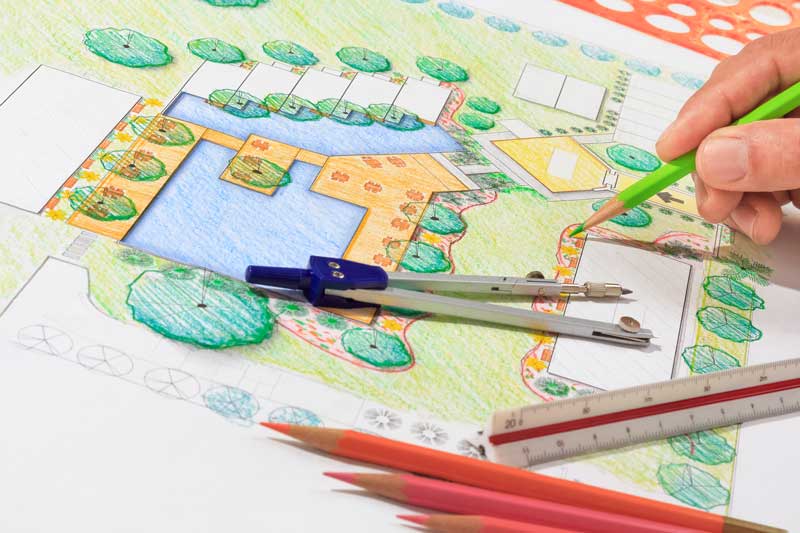 Landscape Architect Partners
We are proud to partner with several landscape architects to provide landscape architect services for our clients.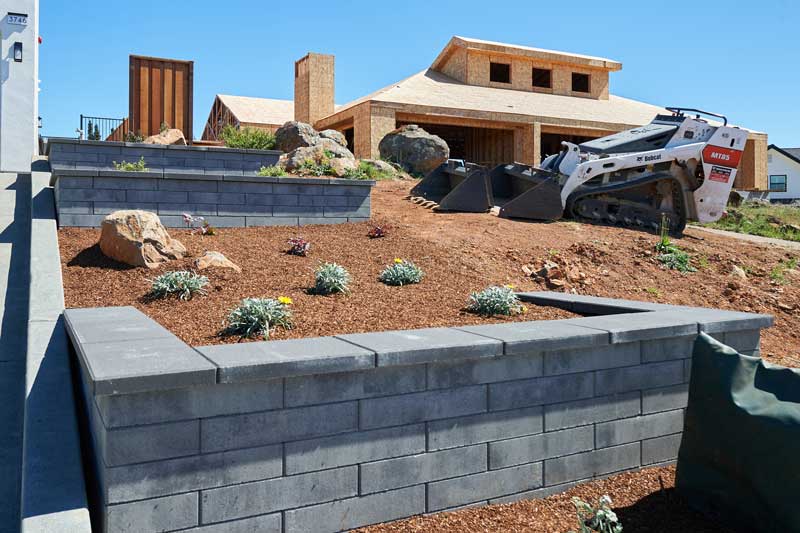 Retaining Walls
Our team specializes in planning, designing, and creating retaining walls that don't compromise your existing space or features.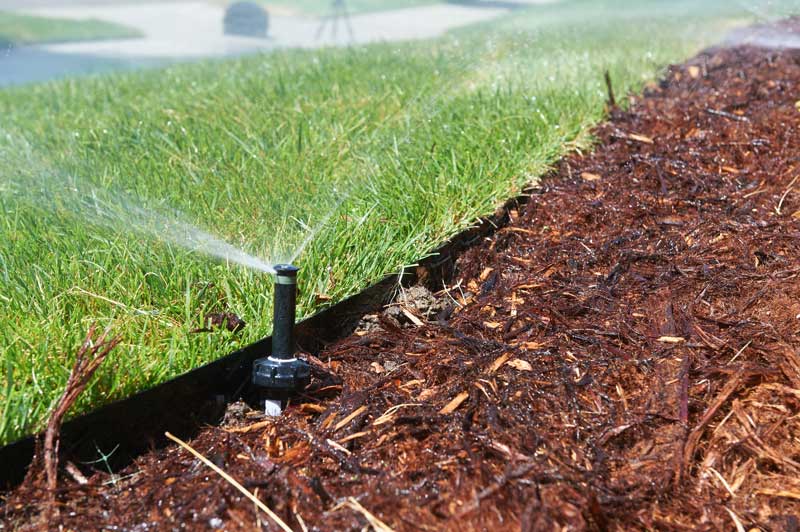 Irrigation System Installation
We help our customers attain efficient watering systems for their outdoor gardens, lawns, trees, decorative plants, etc.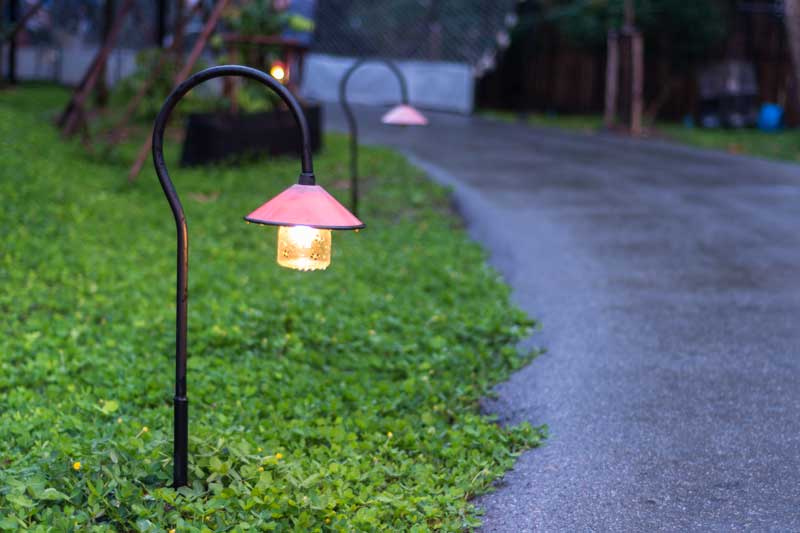 Outdoor Lighting
We're passionate about giving our clients access to some of the most stylish, durable, and energy-efficient outdoor lighting options.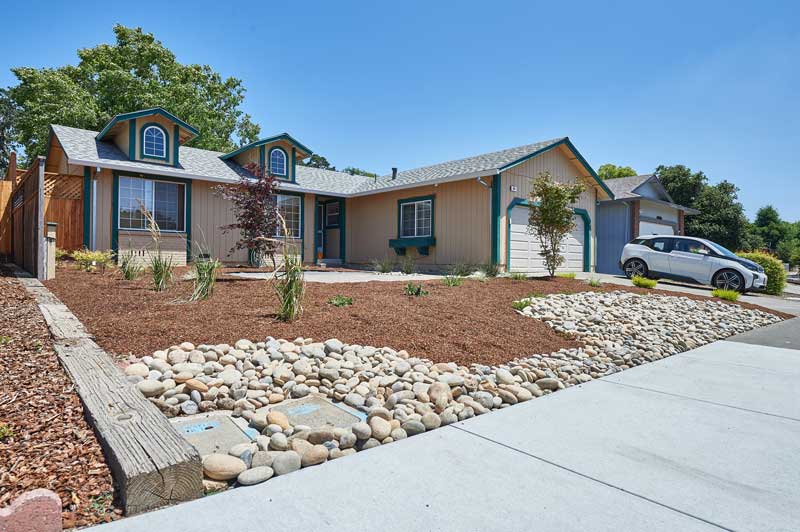 Plant Installation
As landscaper, I always have in mind the full growth of the plants and trees before planting them in their desired placement.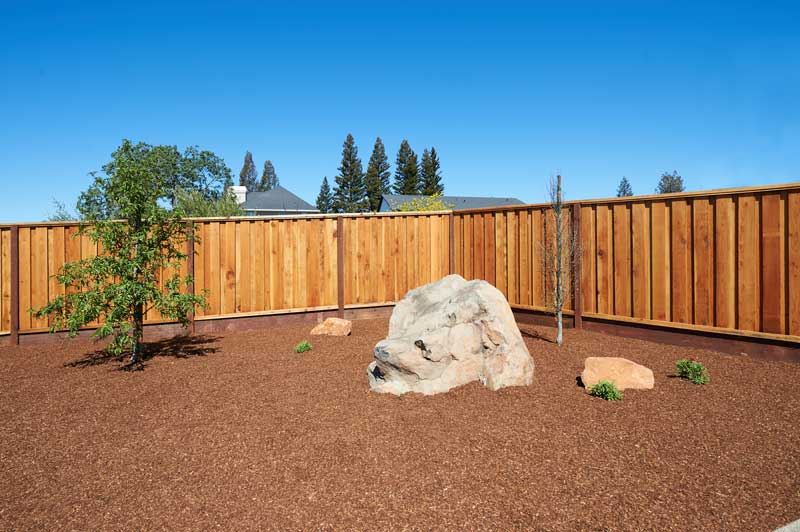 Wood Structures
Northview Landscaping offers our clients high-quality and long-lasting wooden structures like pergolas, railings, garden features, and more.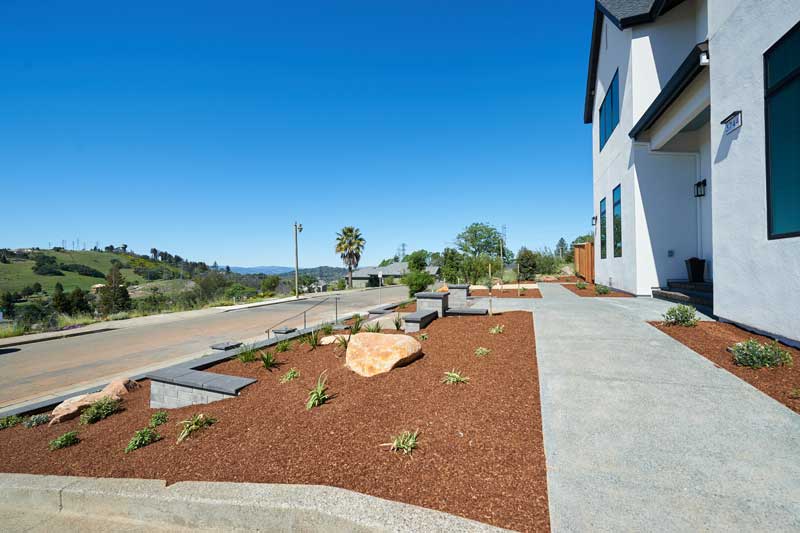 Concrete Services
While residential concrete work may appear simple, getting great results takes expertise!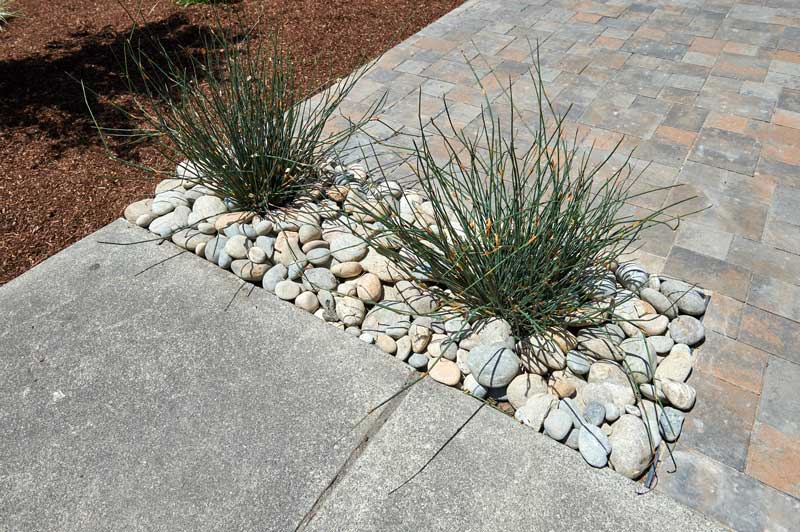 Paver Patios and Walkways
Hardscapes and walkways are designed with the foot traffic and visual elements in mind. Each has its own benefits.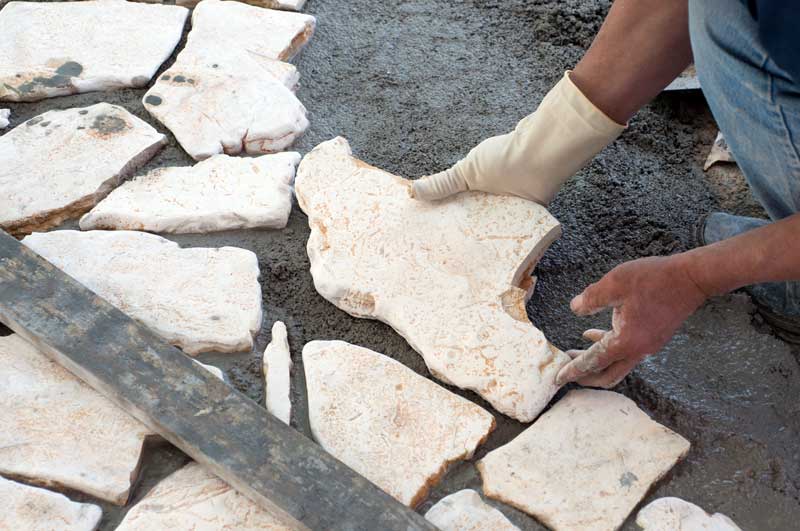 Decorative, Natural Walkways
A natural walkway consists of less foot traffic and a more natural design that is pleasing to the eye.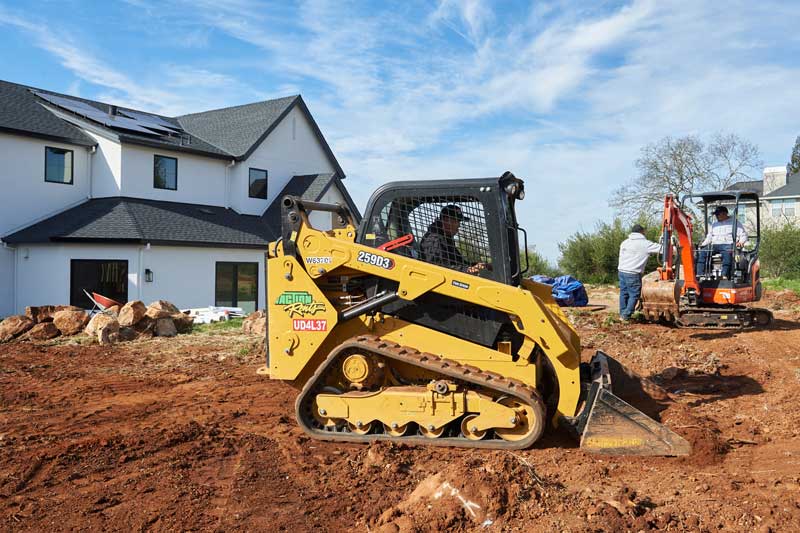 Excavating Services
Our excavation services are just what you need to get the job done right the first time.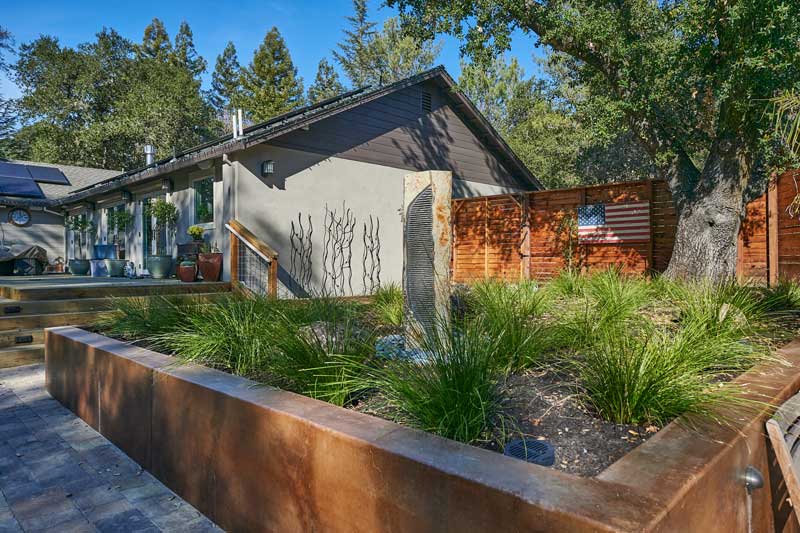 Water Features
With the right water feature, you can transform your garden, start conversations, and enjoy beautiful bird life right on your doorstep!/p>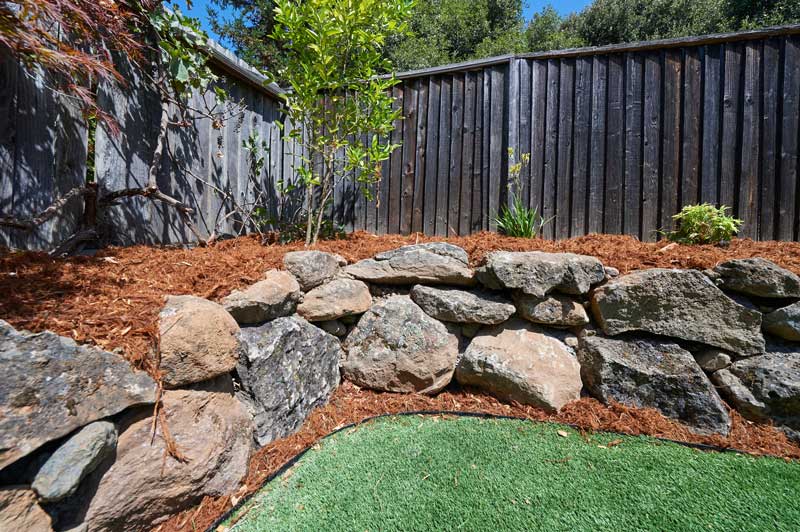 Artificial Grass Installation
Having artificial grass is a long-term investment that allows you to benefit from a maintenance-free yard for your quality landscape.