Excavating and Excavation Services for Landscaping
Excavating Your Outdoor Area?
Let Northview Landscaping Help Get the Job Done
Our team of professional landscape architects can provide you with the sound advice and high-quality landscaping and design services you need to make clearing the way that much easier.
We Have the Experience You Need
Excavating an area effectively is a careful task that requires a variety of different skills and equipment that many people simply don't have laying about. Instead of using your own valuable time and energy to excavate that area in your outdoor space, allow our team to do it for you!
We're spent years refining our approach to how we deliver our high-quality landscaping and design services, which is why we're proud to share our knowledge with you. All you need to do to unlock our land planning, excavation, and customer services is reach out to us now!
What's the Plan?
Do you need high-quality excavation services because you're preparing your home or property for certain work? Do you simply need to clear some space for a project you'll start in the near future? Regardless of whether you're interested in laying French drains, laying a new septic system, or starting an entirely unique new construction project, our excavation services are just what you need to get the job done right the first time.
We Take the Proper Care Before, During and After Our Project
When excavating an area, it's important to take the time to protect the existing natural and man-made elements around the area you'll be working on. When excavating a large or difficult to access area, we recommend working with a team of professionals who have proven themselves capable of protecting the existing site conditions and elements.
We're passionate about creating beautiful landscapes, and that means sharing that passion as a part of every design, excavation, and project that we complete. If you'd like to know more about how we can protect certain elements in your outdoor space – without compromising the effectiveness of your project – feel free to reach out to our team now!
While speed and efficiency are priorities, our main focus in ensuring that we're able to deliver the highest quality results that we possibly can. This means communicating with you, our client, on what you need, when you need it, and what your budget is for the operation.
By working together, we'll be able to ensure a quick, simple, and incredibly high-quality project delivery every single time.
Working With Clients Just Like You
Northview Landscaping has worked in a variety of settings, for a variety of different clients, on a wealth of unique and memorable designs. We've treated each and every one of them with the same level if enthusiasm and attention to detail that we'd want others to show our projects – which is why we're excited to share what we can do with you.
Start the Conversation
Speak To Our Team
For a quote on our excavation services, a quick chat about potential landscaping and design services, or a consultation on your next project, reach out to our dedicated team now. We're ready and waiting to help!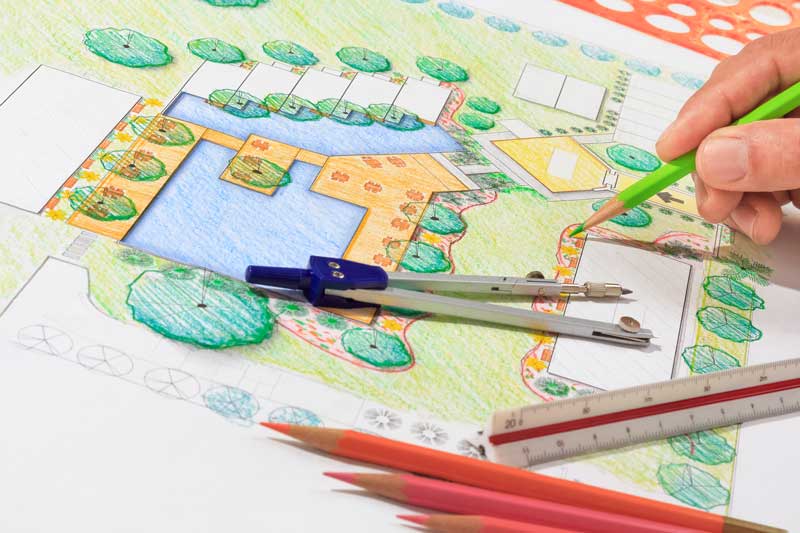 Landscape Architect Partners
We are proud to partner with several landscape architects to provide landscape architect services for our clients.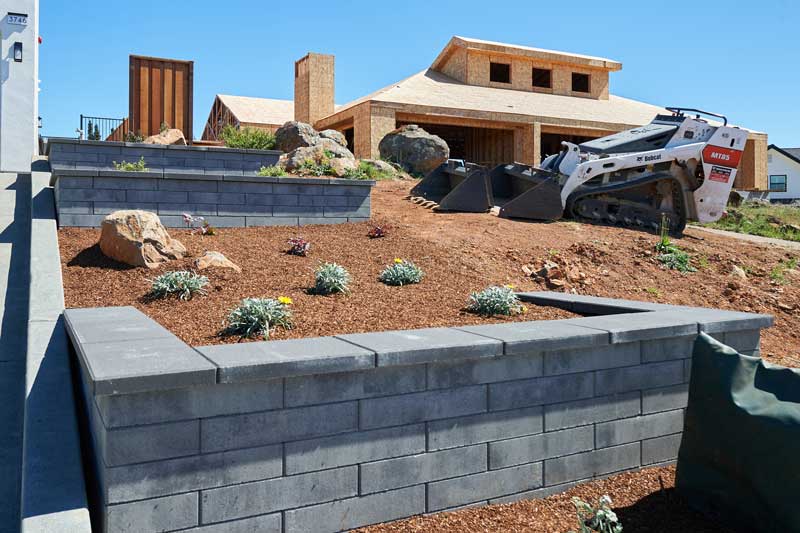 Retaining Walls
Our team specializes in planning, designing, and creating retaining walls that don't compromise your existing space or features.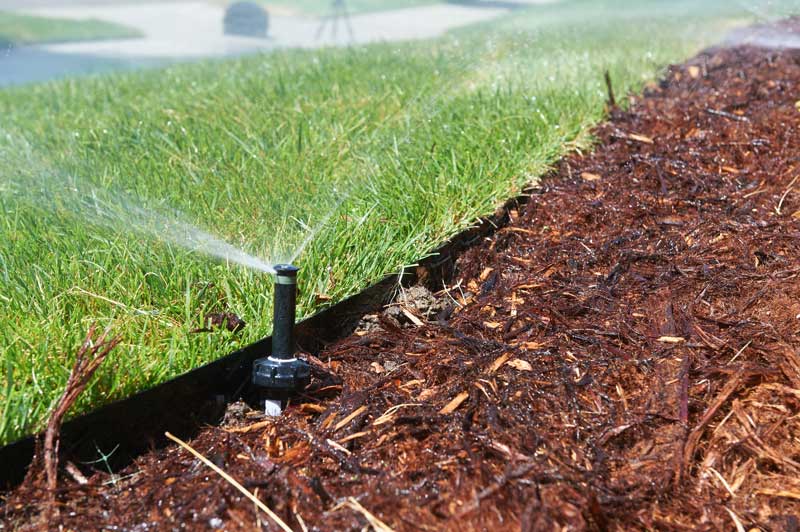 Irrigation System Installation
We help our customers attain efficient watering systems for their outdoor gardens, lawns, trees, decorative plants, etc.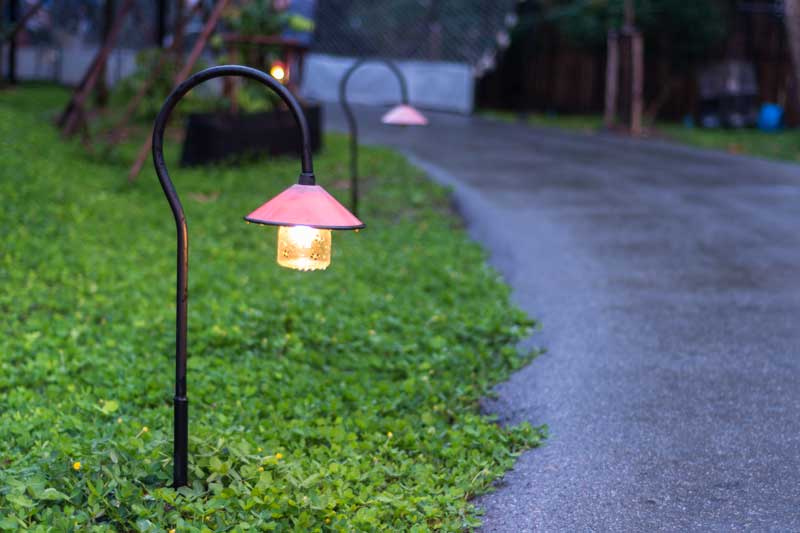 Outdoor Lighting
We're passionate about giving our clients access to some of the most stylish, durable, and energy-efficient outdoor lighting options.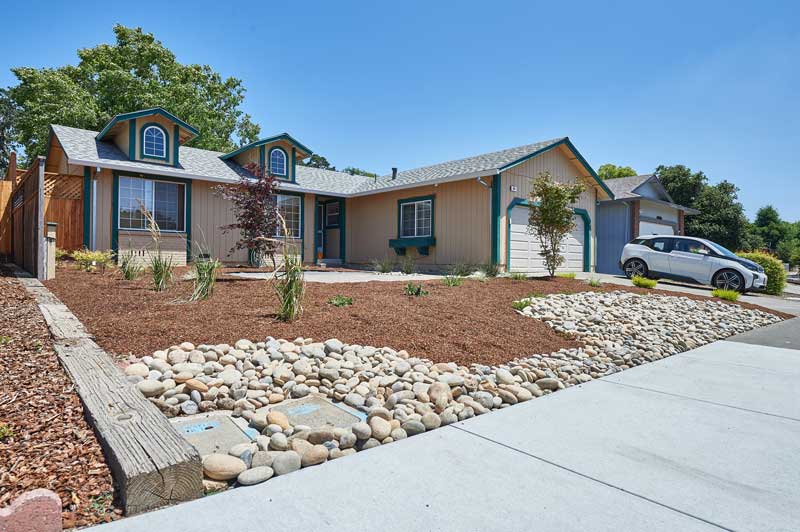 Plant Installation
As landscaper, I always have in mind the full growth of the plants and trees before planting them in their desired placement.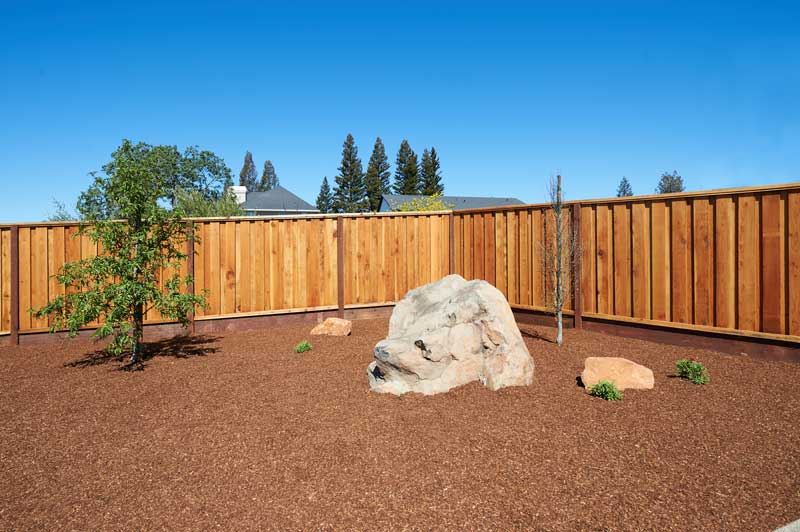 Wood Structures
Northview Landscaping offers our clients high-quality and long-lasting wooden structures like pergolas, railings, garden features, and more.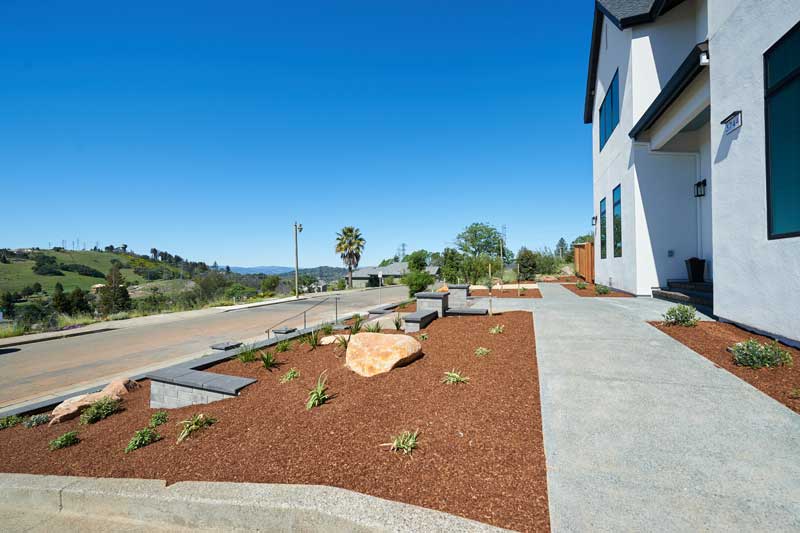 Concrete Services
While residential concrete work may appear simple, getting great results takes expertise!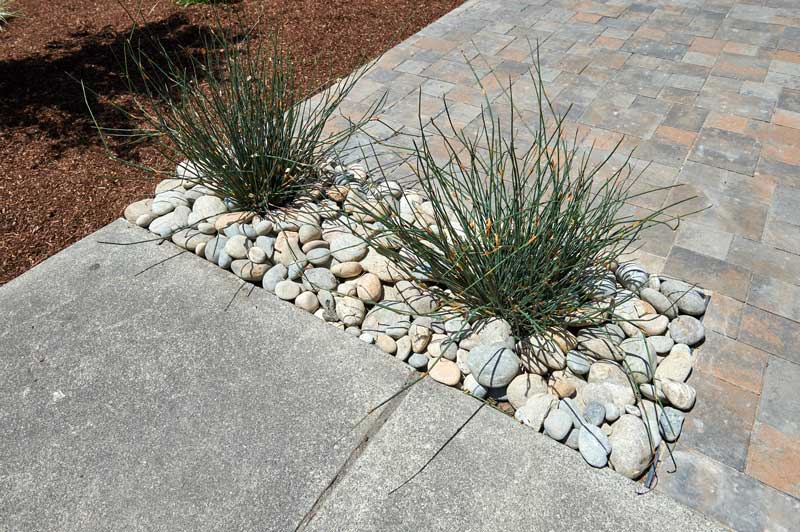 Paver Patios and Walkways
Hardscapes and walkways are designed with the foot traffic and visual elements in mind. Each has its own benefits.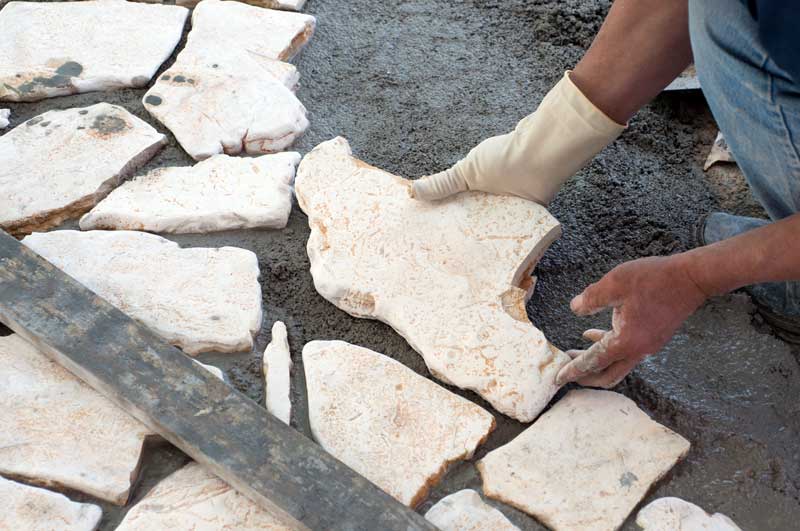 Decorative, Natural Walkways
A natural walkway consists of less foot traffic and a more natural design that is pleasing to the eye.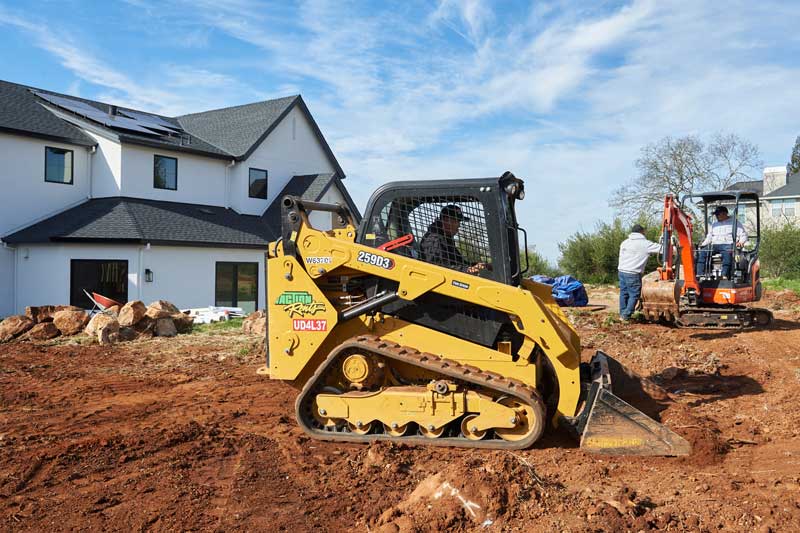 Excavating Services
Our excavation services are just what you need to get the job done right the first time.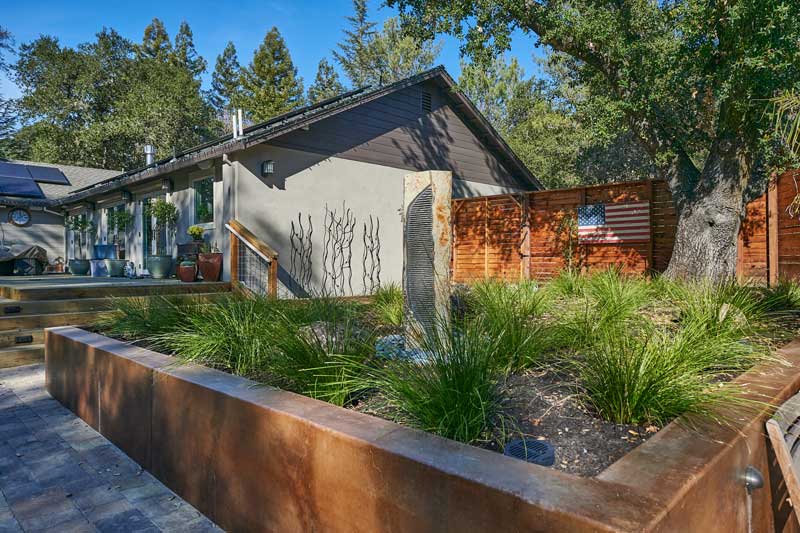 Water Features
With the right water feature, you can transform your garden, start conversations, and enjoy beautiful bird life right on your doorstep!/p>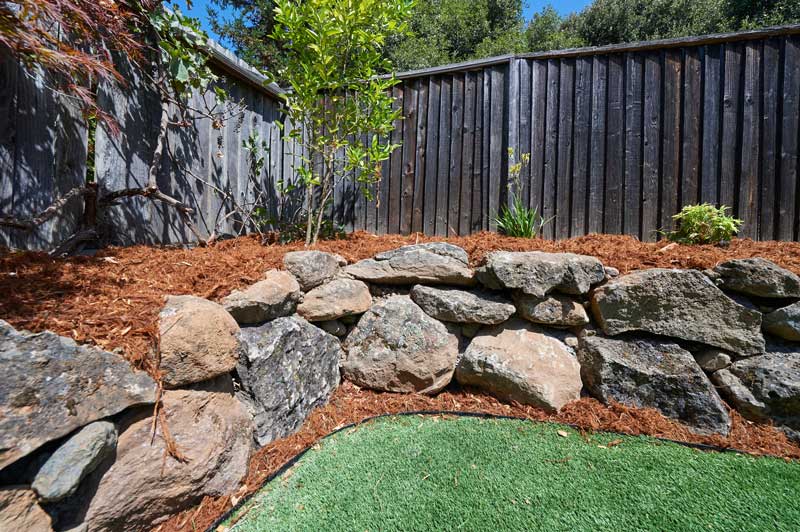 Artificial Grass Installation
Having artificial grass is a long-term investment that allows you to benefit from a maintenance-free yard for your quality landscape.