Built Beautifully. Built To Last.
Get High-Quality Wooden Structures for Your Outdoor Area
Are you looking for an aesthetic yet eco-conscious way of redoing or enhancing your garden and outdoor area? Northview Landscaping offers our clients high-quality and long-lasting wooden structures like pergolas, railings, garden features, and more. If you have a vision for your garden that includes eye-catching design and durable wooden features, then we're the team you need.
Strong Enough to Stand Any Test
While wooden structures aren't always expensive or time-consuming to create, wooden structures that can survive the constant heat, rain, and wind are another story altogether. When it comes to constructing wooden structures that won't need to be replaced within a season or two, we take our time to do our research.
Our team of professional landscape architects will ensure that any wooden structure we erect in your outdoor space is made purely with the highest quality and most durable materials available. Because we pay attention to detail and quality, we can ensure that any wooden structure conceptualized, designed, and created by our team will last as long as possible with proper care.
Get Exactly What You're Looking For
One of the biggest advantages of working with professional landscape designers is the fact that we're able to create the exact designs, shapes, and sizes that you're looking for. This means you won't ever have to settle for wooden features or structures that are "good enough" or "next best thing".
When we design your pergola, your railings, or your storage shed, we'll do it in a way that takes your unique preferences and ideas into consideration. From the stain to the structural composition, we'll make sure it reflects what you envision.
Let Us Build It for You
Our team has years of experience in conceptualizing, designing, and creating wooden structures that are strong enough to stand the test of time and bad weather, as well as become a complementary, eye-catching part of your home. Some of the structures that we specialize in include, but are not limited to:
Storage sheds
Pergolas
Arbors
Railings
Gazebos
And more!
If you don't see the wooden structure or feature that you're looking for, feel free to reach out anyway. As a part of our high-quality landscaping and design services, we love creating custom solutions for each of our clients.
Don't Wait to Reach Out
Are you thinking about how to re-do your garden or patio area and want to consider adding features like pergolas, gazebos, storage sheds, arbors, and more? We're waiting for your call! If you'd like our team to provide you with a quote for that new gazebo or come take a look at your deck to suggest stylish railings to go with it, simply send us an email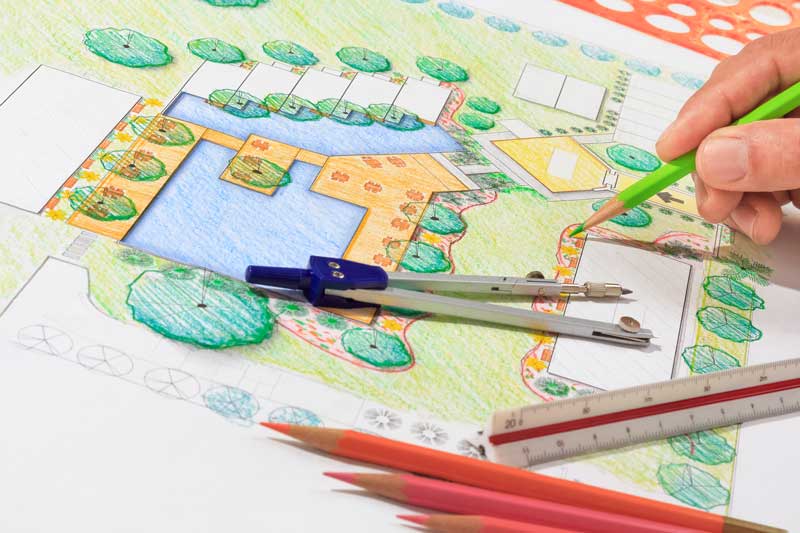 Landscape Architect Partners
We are proud to partner with several landscape architects to provide landscape architect services for our clients.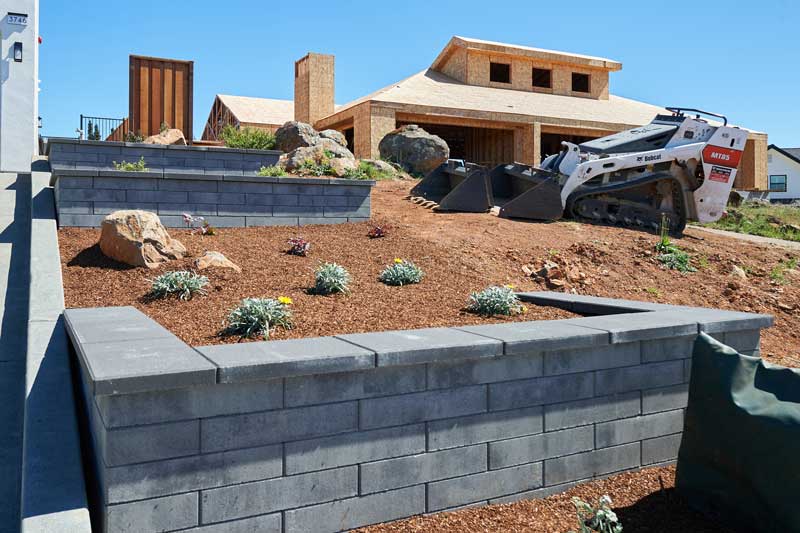 Retaining Walls
Our team specializes in planning, designing, and creating retaining walls that don't compromise your existing space or features.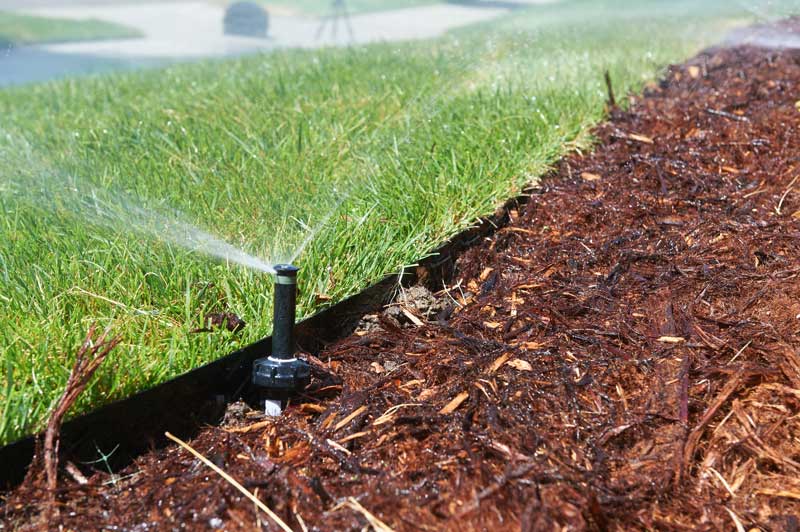 Irrigation System Installation
We help our customers attain efficient watering systems for their outdoor gardens, lawns, trees, decorative plants, etc.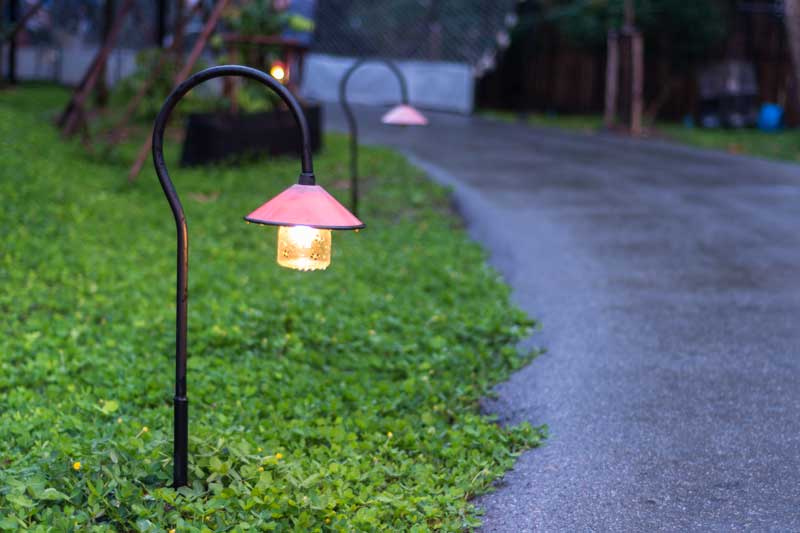 Outdoor Lighting
We're passionate about giving our clients access to some of the most stylish, durable, and energy-efficient outdoor lighting options.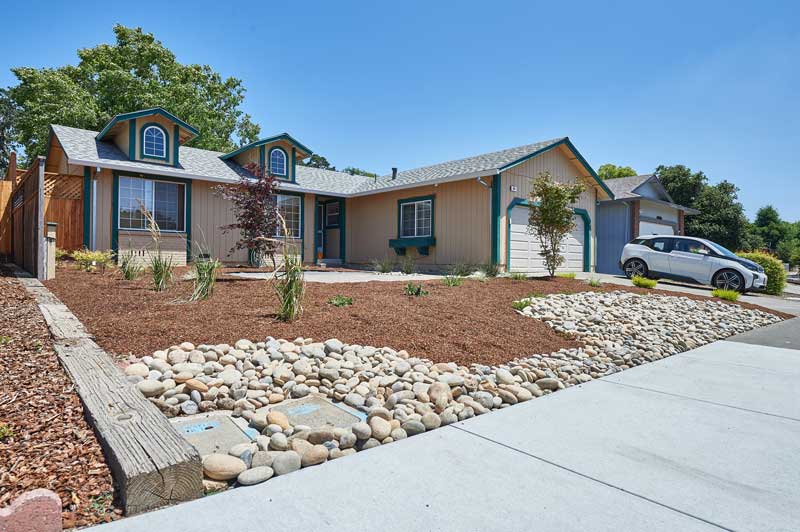 Plant Installation
As landscaper, I always have in mind the full growth of the plants and trees before planting them in their desired placement.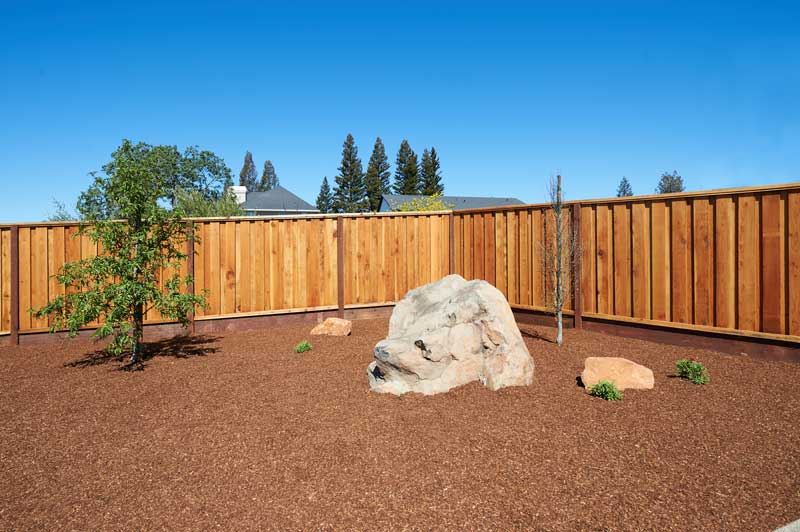 Wood Structures
Northview Landscaping offers our clients high-quality and long-lasting wooden structures like pergolas, railings, garden features, and more.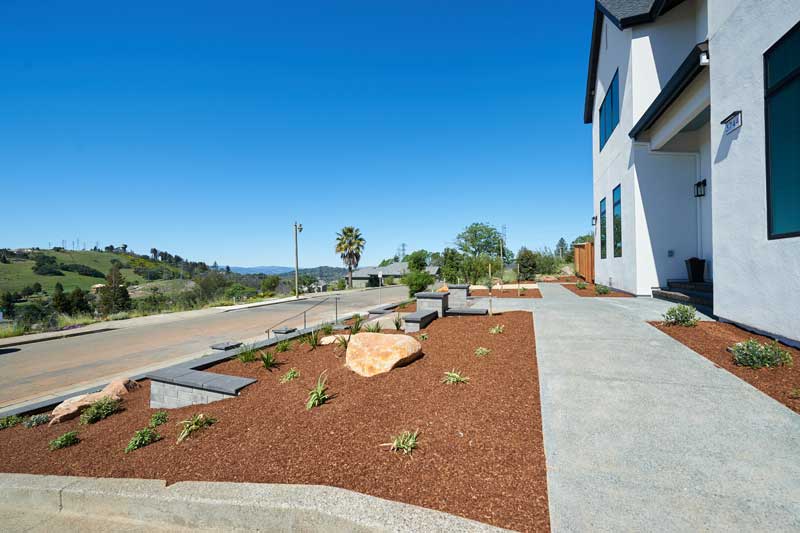 Concrete Services
While residential concrete work may appear simple, getting great results takes expertise!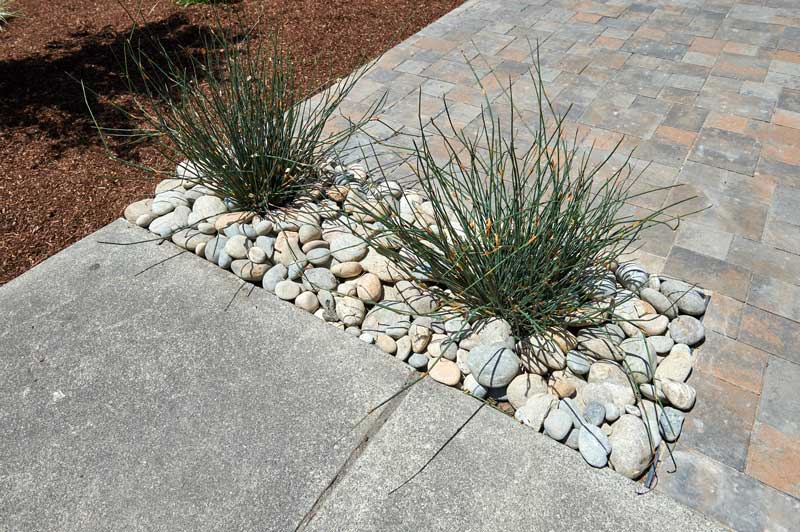 Paver Patios and Walkways
Hardscapes and walkways are designed with the foot traffic and visual elements in mind. Each has its own benefits.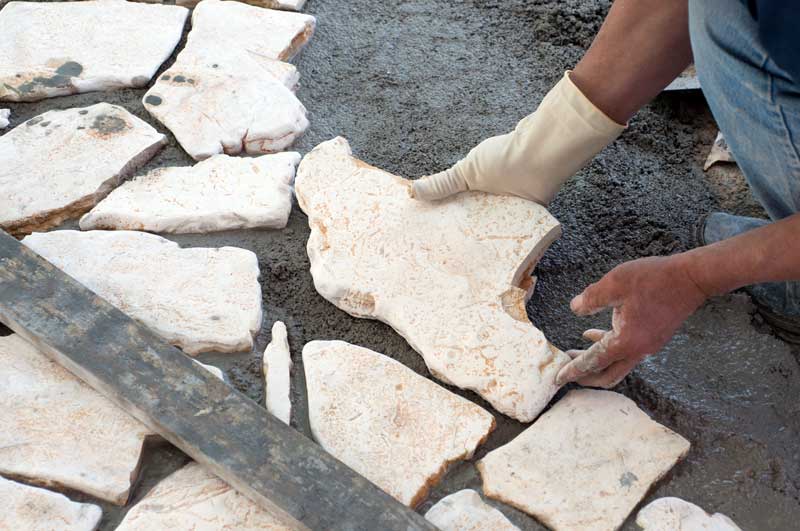 Decorative, Natural Walkways
A natural walkway consists of less foot traffic and a more natural design that is pleasing to the eye.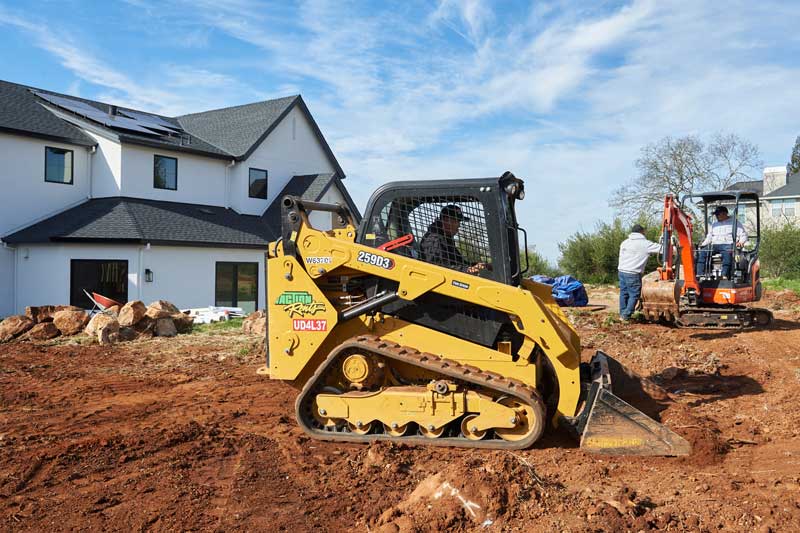 Excavating Services
Our excavation services are just what you need to get the job done right the first time.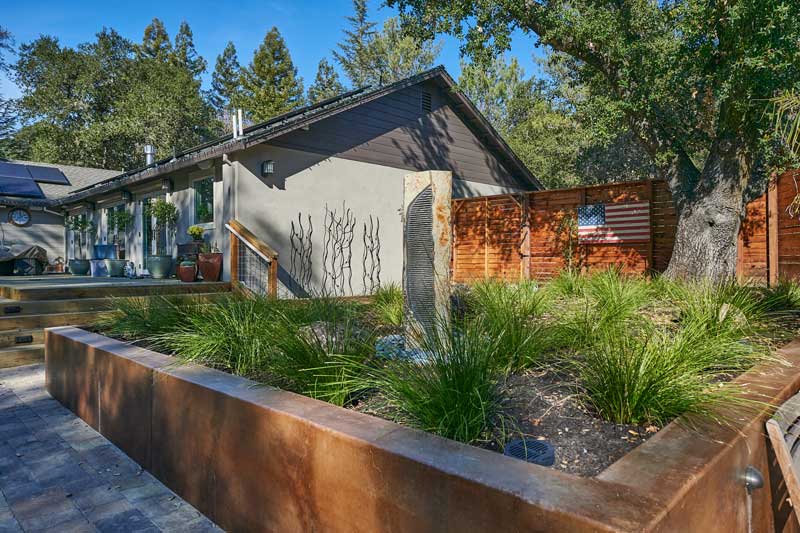 Water Features
With the right water feature, you can transform your garden, start conversations, and enjoy beautiful bird life right on your doorstep!/p>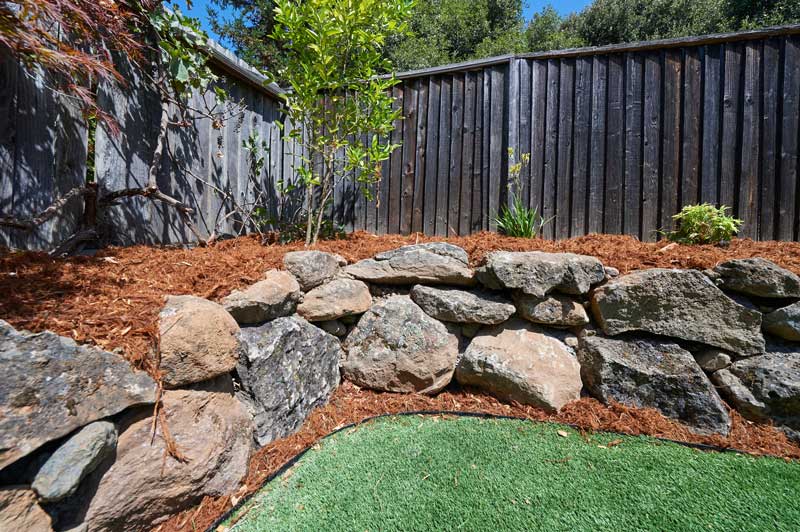 Artificial Grass Installation
Having artificial grass is a long-term investment that allows you to benefit from a maintenance-free yard for your quality landscape.