Shed Some Light on the Situation
With High-Quality Outdoor Lighting
We're passionate about giving our clients access to some of the most stylish, durable, and energy-efficient outdoor lighting options. Once you've made your choice, we'll make sure it gets installed perfectly the first time!
Outdoor Lighting, Your Way
Are you thinking about how to re-do your garden or patio? Improving or installing your outdoor lighting is a great way to make a huge change – without making a huge change! Better lighting could be just what you need to highlight and accentuate the amazing features of your outdoor space – whether it's because you're getting ready to sell or simply want to enjoy seeing what you've created.
Whether you're looking for dazzlingly bright floodlights for your front yard, or you'd like to create a comfortable yet classy atmosphere on your patio with string lights, our dedicated team of professional landscaping architects are ready to help.
Bold, Bright, But Never Boring
Outdoor lights are often the last thing on homeowners' minds when thinking about how to redo their garden or patio area. However, your lighting could make a huge impact on how and when you're able to enjoy this space. We're able to source, install, and maintain a huge range of outdoor lighting options, so you can be sure that we'll find the perfect designs and styles that fit your space, your lifestyle, and your budget requirements.
Choices For the Eco-Conscious
Solar lighting is a great way to keep your outdoor area well-lit and your energy bill low. Solar-powered lights can be used as a way to enhance your garden area, light up your driveway, or simply add some style to your space without hiking up your monthly utilities. If you're curious about why and how you can use solar powered lighting in your outdoor area, reach out to us.
Great Lighting Goes a Long Way
A well-lit outdoor area is about more than just seeing what's cooking on the grill. It increases security, safety, and style all at once. However, if your lighting fixtures are wired or installed without the proper attention to detail and best practices, you could be at risk of redoing the project altogether.
Northview Landscaping partners with only the very best. We recommend, use, and install our products ourselves, which is why we can personally vouch for their quality. If you have any concerns or questions about the products we use or what we're able to source to complete your outdoor lightning vision, feel free to give us a call. We'll answer any questions you might have.
Light the Way!
To get a comprehensive quote about our outdoor lighting services, or to schedule a consultation with one of our professional landscape architects, complete the contact form on our website and one of our team members will get back to you as soon as we possibly can.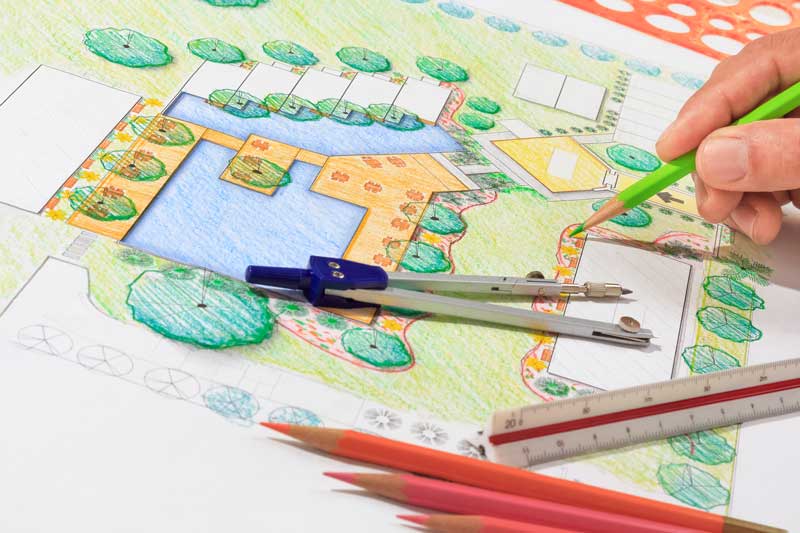 Landscape Architect Partners
We are proud to partner with several landscape architects to provide landscape architect services for our clients.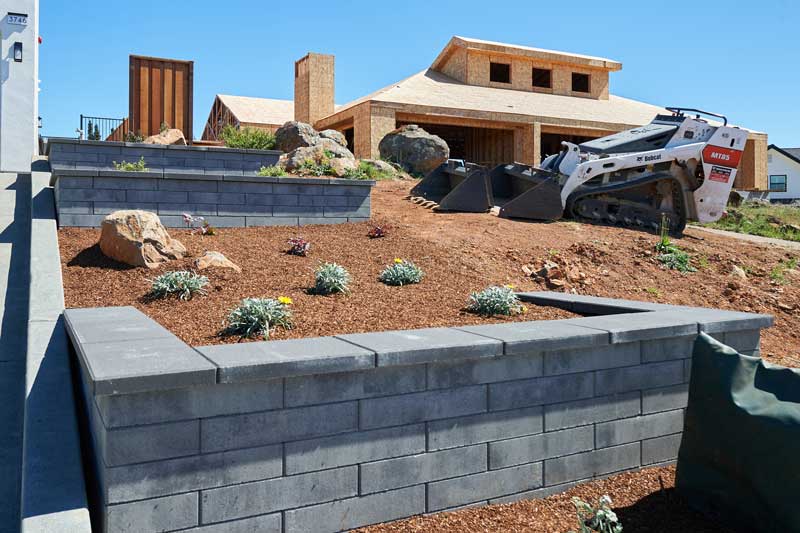 Retaining Walls
Our team specializes in planning, designing, and creating retaining walls that don't compromise your existing space or features.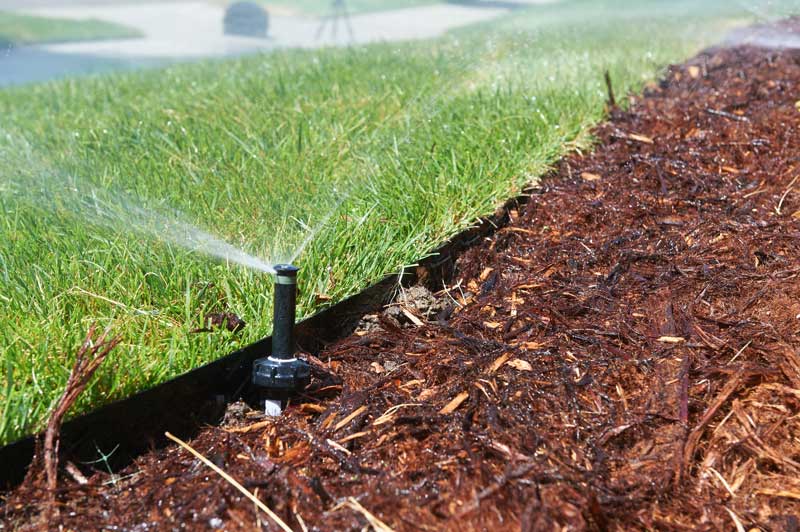 Irrigation System Installation
We help our customers attain efficient watering systems for their outdoor gardens, lawns, trees, decorative plants, etc.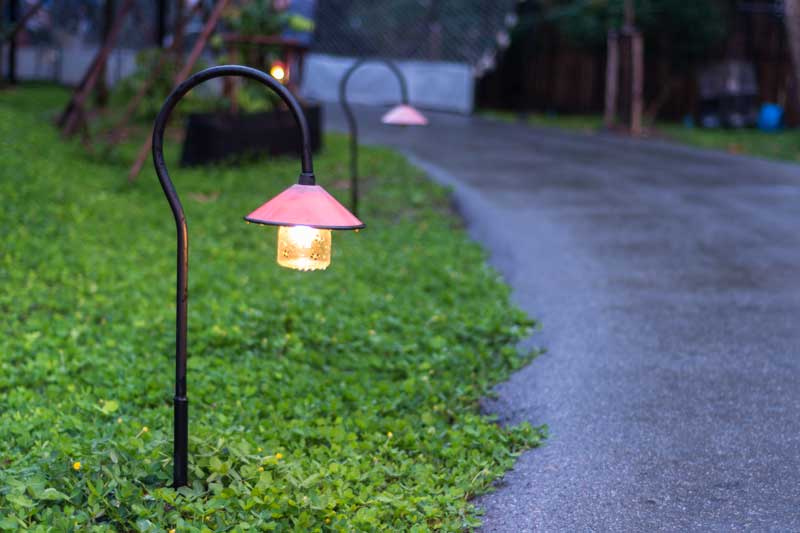 Outdoor Lighting
We're passionate about giving our clients access to some of the most stylish, durable, and energy-efficient outdoor lighting options.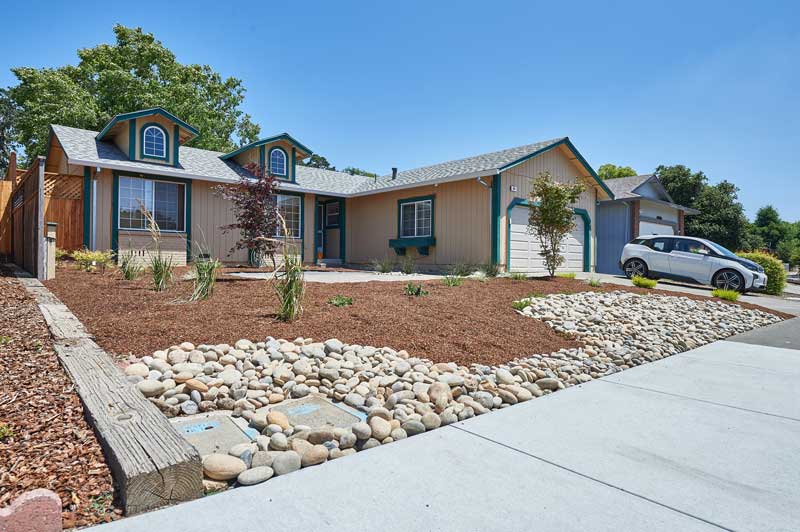 Plant Installation
As landscaper, I always have in mind the full growth of the plants and trees before planting them in their desired placement.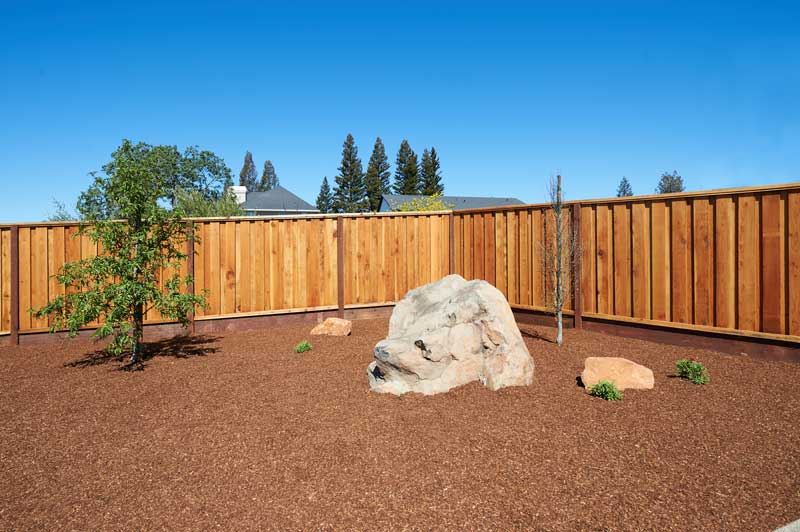 Wood Structures
Northview Landscaping offers our clients high-quality and long-lasting wooden structures like pergolas, railings, garden features, and more.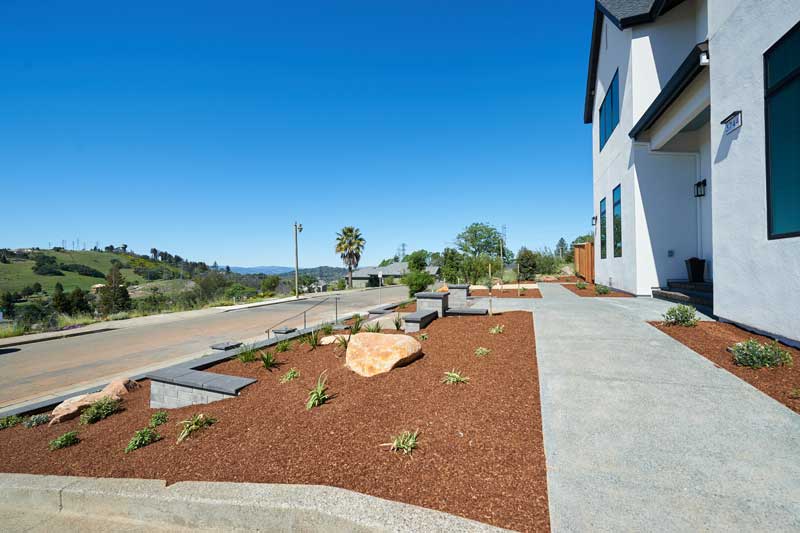 Concrete Services
While residential concrete work may appear simple, getting great results takes expertise!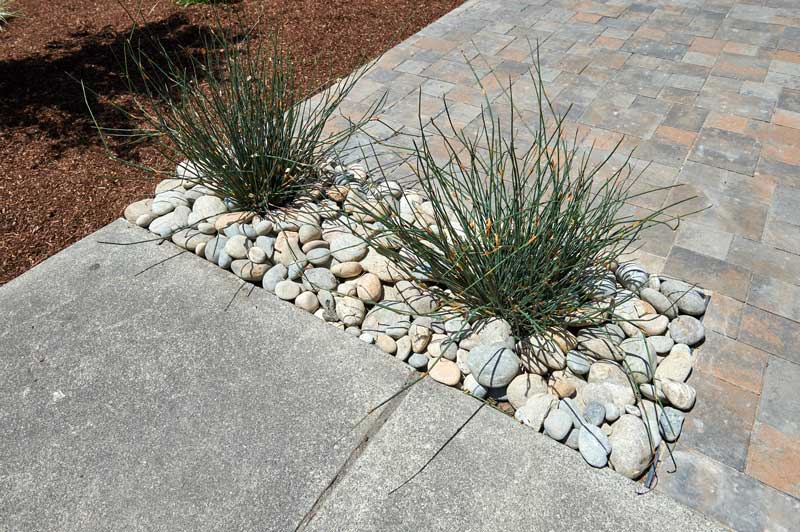 Paver Patios and Walkways
Hardscapes and walkways are designed with the foot traffic and visual elements in mind. Each has its own benefits.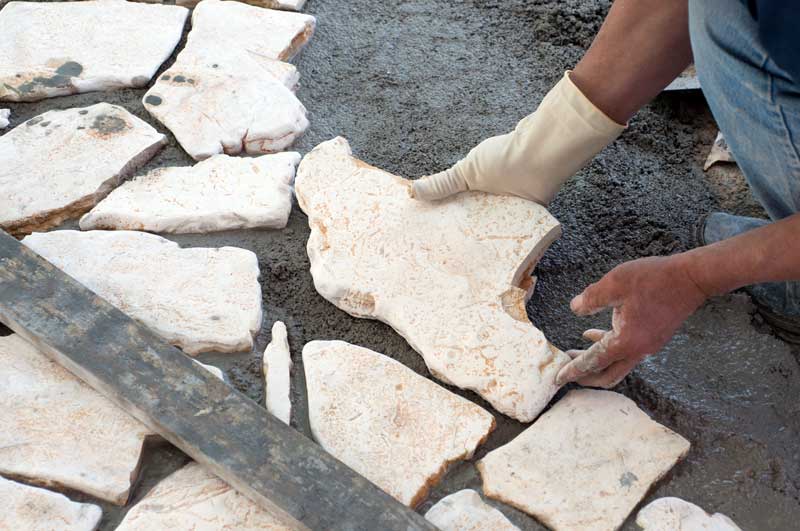 Decorative, Natural Walkways
A natural walkway consists of less foot traffic and a more natural design that is pleasing to the eye.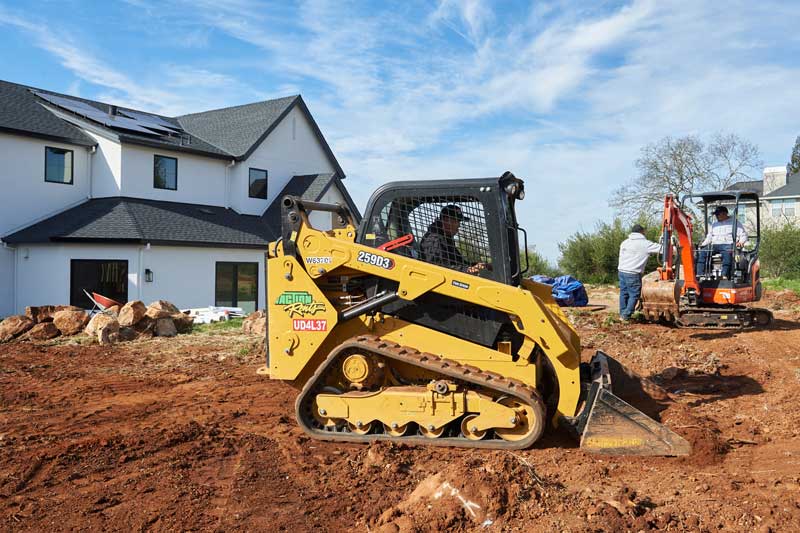 Excavating Services
Our excavation services are just what you need to get the job done right the first time.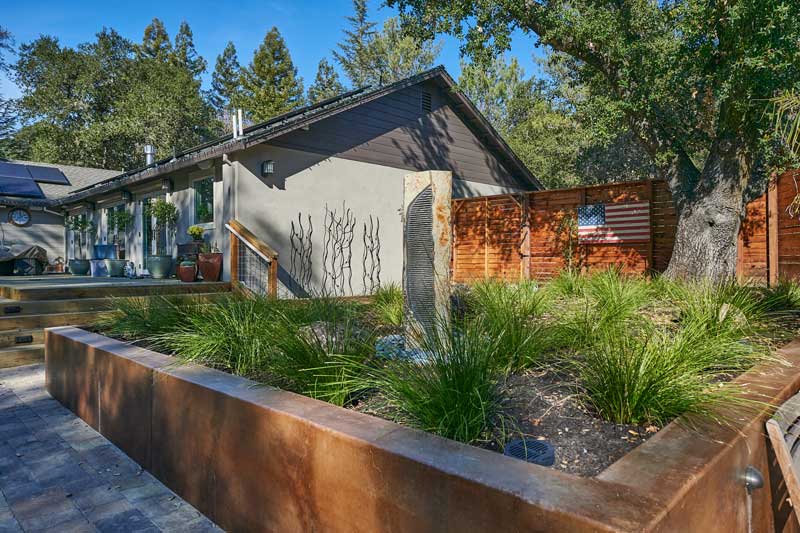 Water Features
With the right water feature, you can transform your garden, start conversations, and enjoy beautiful bird life right on your doorstep!/p>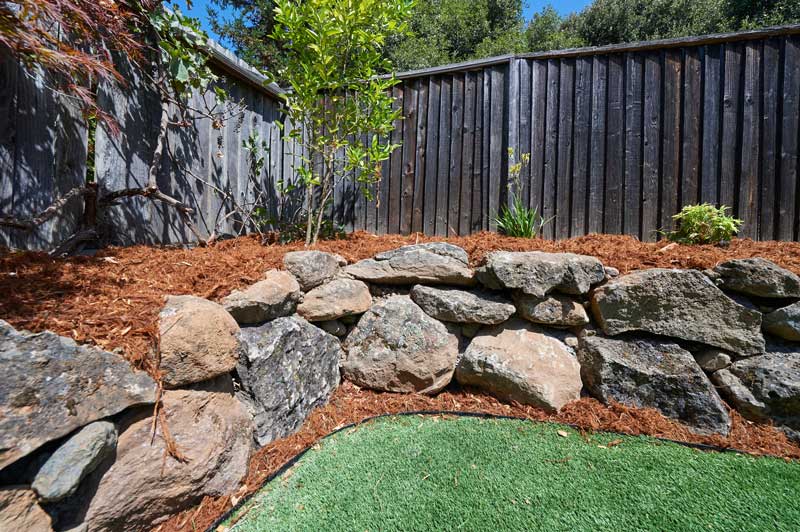 Artificial Grass Installation
Having artificial grass is a long-term investment that allows you to benefit from a maintenance-free yard for your quality landscape.