Landscape Architect Services
Landscape Architect Services and Landscape Design Services
We are proud to partner with Olga Stritar of Artistic Garden Designs to offer landscape architect services. Having your landscape plans created by a landscape architect ensures excellent results. Artistic Garden Designs creates landscape plans we are able to use for building your perfect landscape. 
About Artistic Garden Designs Landscape Architect Olga Stritar
"Bringing people closer to beautiful and healthy places"
Olga Stritar is a designer, founder, and garden expert, which combines the healing properties of plants by composing them in garden with high artistic value. She is also certified water efficient landscaper who helps people to save water in their gardens.
Born and raised in Poland. Olga spent her childhood watching her parent business produce ceramics art. As a young adult she was involved in the Garden Pots production. After graduating at Warsaw University of Life Sciences in Poland and becoming an engineer and Master of Landscape Architect, she worked for many years running her own garden business, designing and constructing gardens. Olga currently resides in Bay Area, CA. She works full-time as a garden designer, help peoples build their beautiful spaces. Since 2003, she has built many private gardens, small and large, several parks and other areas of public space.
My services are designed for people who desire a healthy lifestyle and care about their environment.
I dedicate this offer to those who are eco-conscious, eating organic, spending time in nature and living actively. People who understand that they're part of a larger ecosystem, where nature and humans are integrated. People who have already discovered that they can draw from nature the energy to restore their mental balance, to keep a distance from daily worries and to take on new challenges.
Why an Artistic Garden? OK, well, the same as garden I love art, so I thought it was a great idea to deal with it and share it with people.
Our common goal is the creation and honing of your private garden space, to allow you to live in harmony with yourself, others and the world. A space that will fulfill not only an aesthetic role but also a therapeutic one. My mission is bringing people closer to beautiful and healthy places.
I can really move on your goal and create your garden in 3 steps:
First step: I meet with you and analyze your dreams and goals for your landscape
Second step: I will give you a very good idea of what we are creating and move thing forward
Third 3: If you want, I can work with you hand-in-hand to make this vision a reality
Landscape Architect
We are proud to partner with Olga Stritar of Artistic Garden Designs to offer landscape architect services.
Drought Resistant Garden Design
These designs cater to those that would like a decorative area with little maintenance involved.
Irrigation System Installation
We help our customers attain efficient watering systems for their outdoor gardens, lawns, trees, decorative plants, etc.
Sod Installation
Although more people are inclined towards low-maintenance yards, clients still enjoy their lawn or a great play area.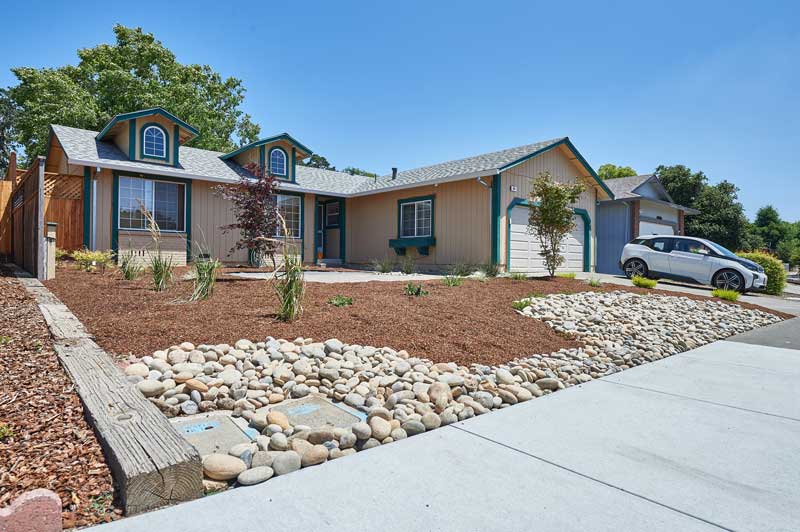 Plant Installation
As landscaper, I always have in mind the full growth of the plants and trees before planting them in their desired placement.
Artificial Grass Installation
Having artificial grass is a long-term investment that allows you to benefit from a maintenance-free yard.
Concrete Services
While residential concrete work may appear simple, getting great results takes expertise!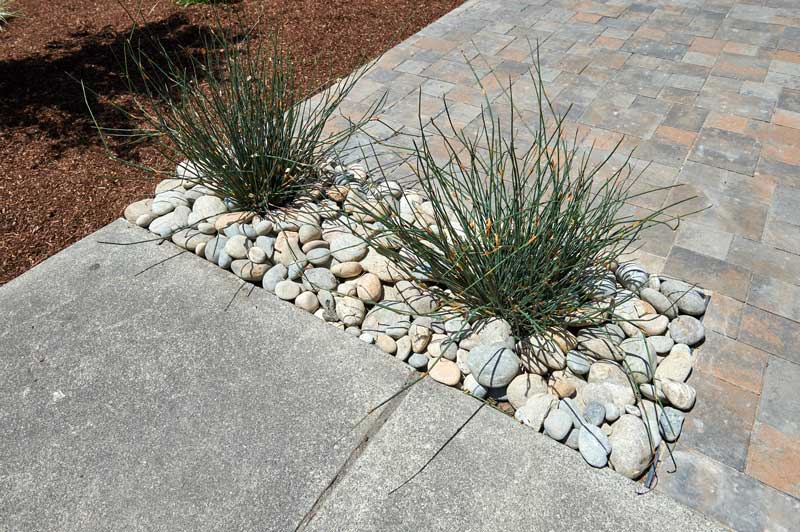 Paver Patios and Walkways
Hardscapes and walkways are designed with the foot traffic and visual elements in mind. Each has its own benefits.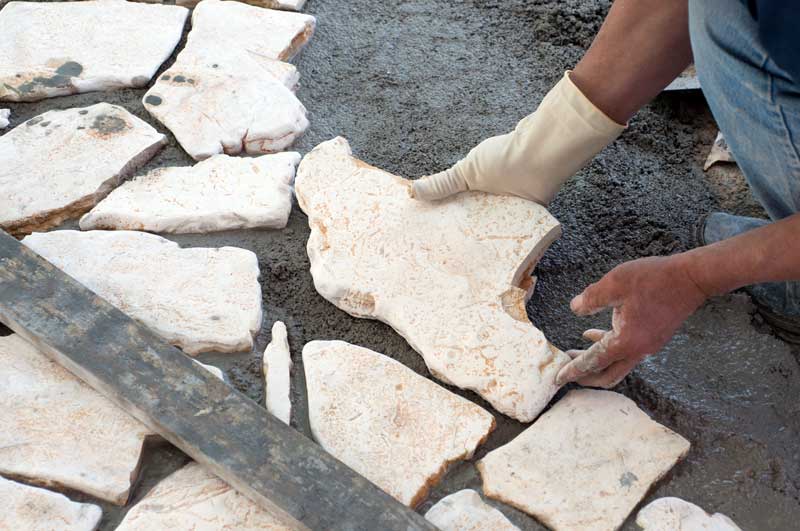 Decorative, Natural Walkways
A natural walkway consists of less foot traffic and a more natural design that is pleasing to the eye.