Premier Landscaping in Sonoma County
Your Sonoma County Landscaper for Premier Landscaping
Breathe New Life into Your Outdoor Space With Amazing Landscape Architecture
Northview Landscaping provides clients with a range of construction landscaping designs that help take their spaces from everyday to extraordinary. From outdoor lighting and grass installations to excavations and wood structure construction, we're here to help you unlock your space's full potential.
Northview Landscaping are full-service Sonoma County Landscapers located in Windsor, CA. We work side by side with each client to create custom, beautiful, and timeless landscapes using the highest quality materials and superior craftsmanship. Our goal is to construct a landscape that fulfills all of our client's desires while being mindful and protective of existing site conditions and elements.
We have had the honor of working with many homeowners who are getting their landscaping built as they construct their home. We have put together some tips for homeowners getting things going again that we hope you will find useful.
We are proud to partner with several landscape architects to design your future garden space. Hiring a landscape architect is a great way to ensure that your vision can become a reality.
If you already have a landscape architect you are working with, we can connect with them to make sure your plans are brought to fruition with care.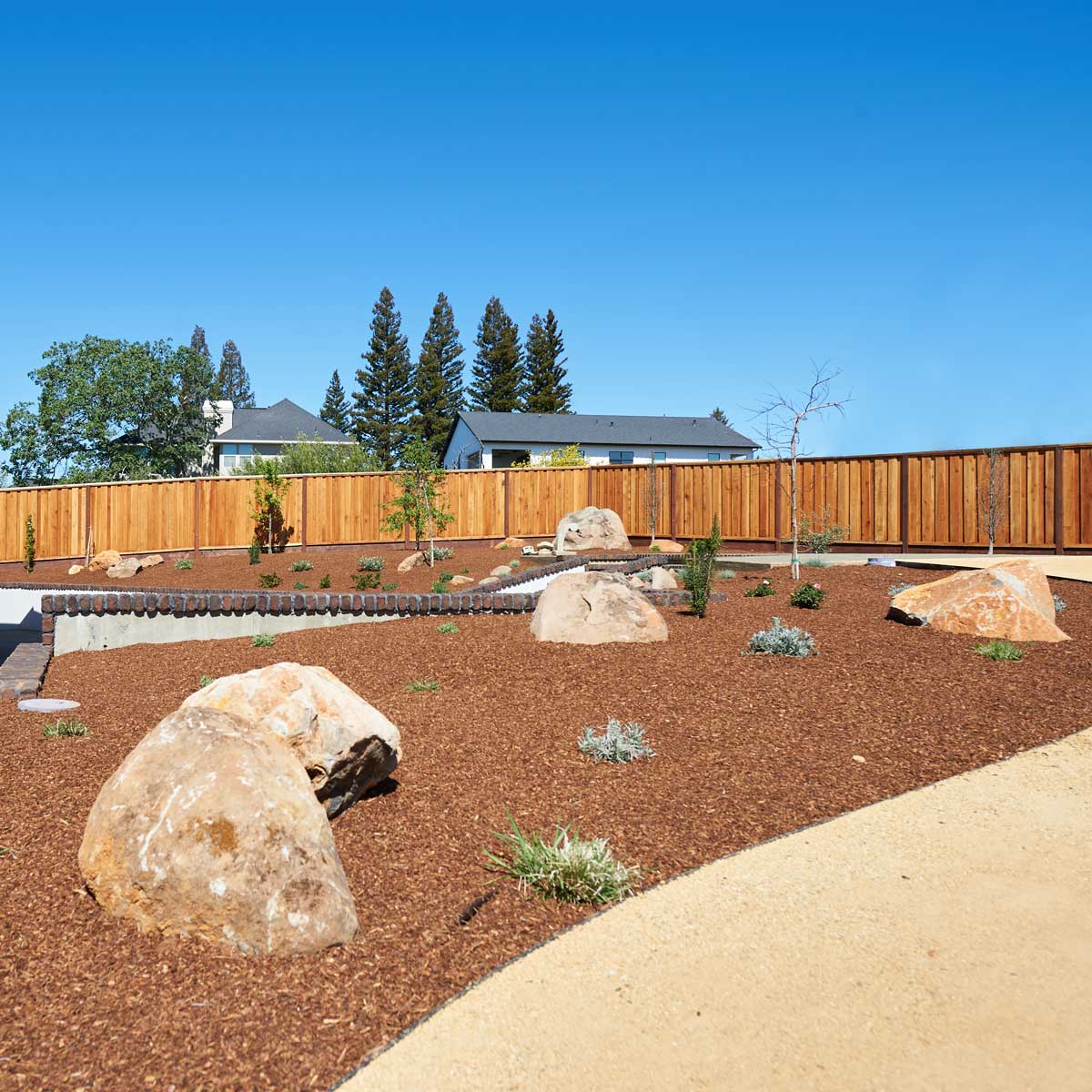 New Home Landscaping:
Tips & Ideas for Santa Rosa Residents
It's been a long journey since the Tubbs Fire of 2017. Santa Rosa residents especially bore the brunt of the damage, with approximately 2,800 of the 5,700 destroyed buildings falling within city limits. However, nearly 5 years later, homeowners have begun to take back their homes and rebuild, often on the same property.
As seen in the Coffey Park neighborhood, construction and general contracting has been in full swing to get people back to where they belong. But now that many have a roof and four walls, what can be done about their yards? We've compiled some tips and ideas for how to get started on turning bare lawns into beautiful landscaping and gardening to match your new home.
Be Inspired
This is easily the most fun step in the process. For online resources, Pinterest is a treasure trove for design inspiration, ranging from simple gardens to elaborate water features. In real life, take a drive down some local neighborhoods for some local inspiration, as well as reaching out to family and friends who have landscaping you admire. This will also help you see a variety of ideas, as well as better understanding their challenges and any paperwork involved.
After you have a few ideas of what kind of new home landscaping you'd like to do, it's time to research what permits are needed to turn your backyard dream into a reality. For Santa Rosa residents, both the Sonoma County website and the City government have put together a great list of resources during rebuilding, including what steps must be taken to legally complete lawn projects. As well, partnering with the right landscaper will make the paperwork portion of the process much easier to understand and accomplish.
How much does landscaping cost for a new home? This is entirely based on your budget, which is why it's so important to determine up front what you are willing to spend. This great guide by Landscaping Network helps break down how to determine the potential cost for these type of projects, as well as inspiration for what can be achieved at different price points.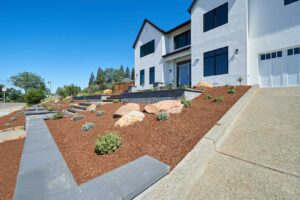 Between the sheer number of new houses in need of landscaping and the limited number of contractors, it's important to do some research to make sure that who you hire offers professional-grade work. There are various ways to find out more information. Start with local references from neighbors and friends, then dig into online reviews on Google, Facebook, and other websites. Reach out to those who pique your interest and compare their quotes. Choosing and working with a quality Santa Rosa landscaper like Northview Landscaping helps make a difficult time less stressful and helps your new house feel more like home.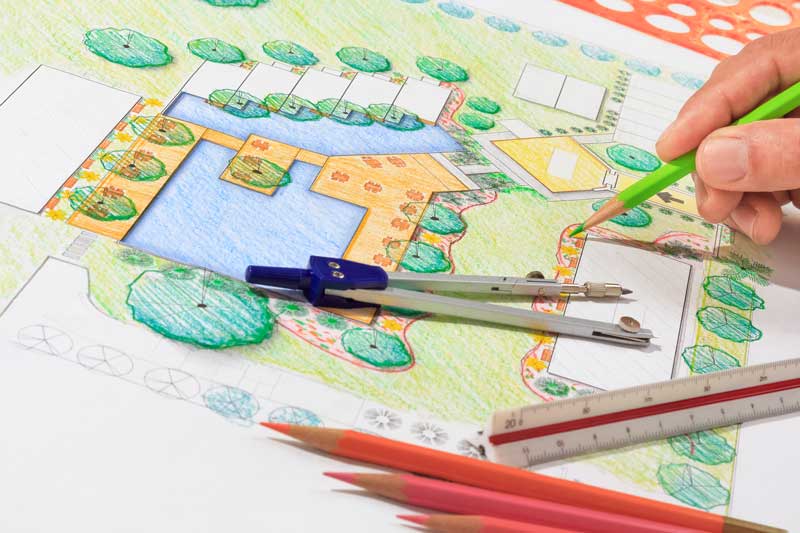 Landscape Architect
We are proud to partner with several landscape architects to provide landscape architect services for our clients.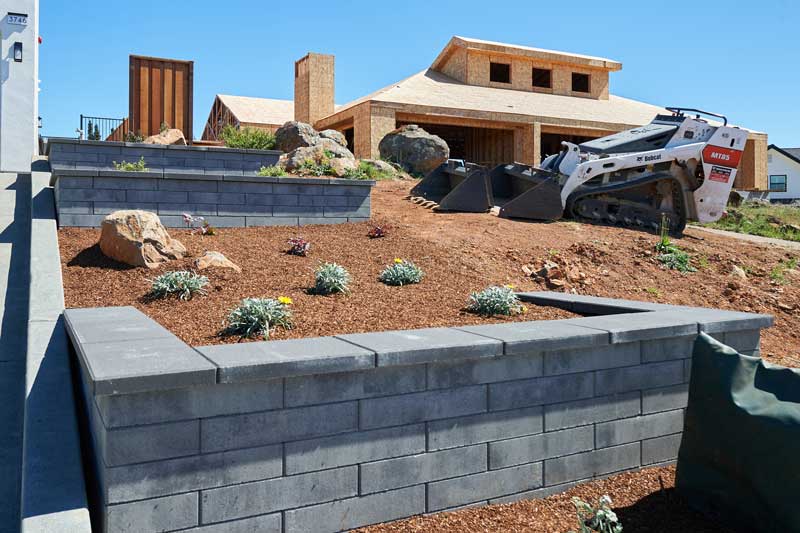 Retaining Walls
Our team specializes in planning, designing, and creating retaining walls that don't compromise your existing space or features.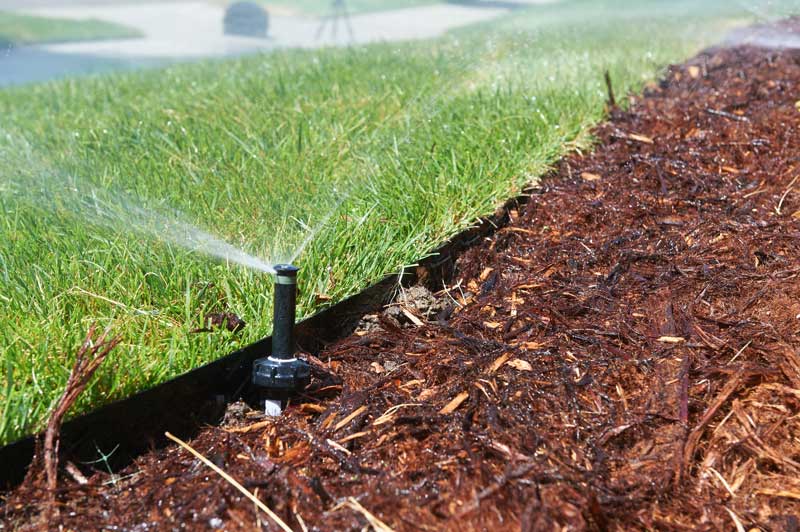 Irrigation System Installation
We help our customers attain efficient watering systems for their outdoor gardens, lawns, trees, decorative plants, etc.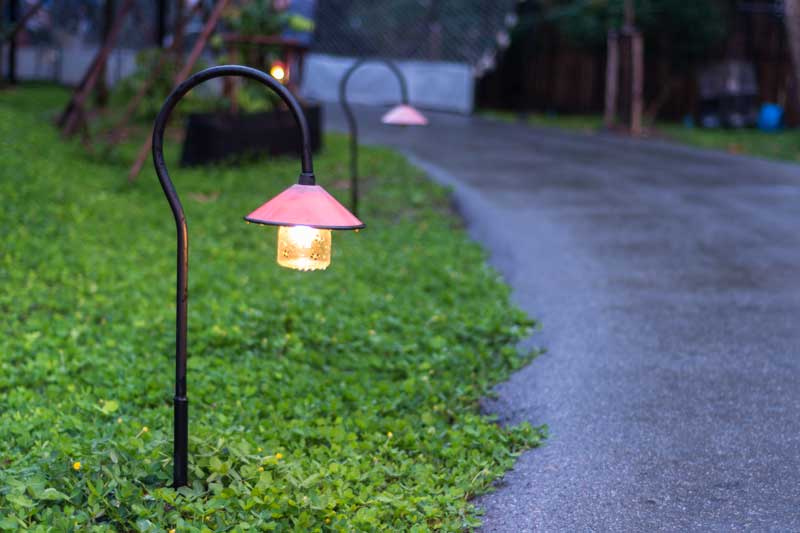 Outdoor Lighting
We're passionate about giving our clients access to some of the most stylish, durable, and energy-efficient outdoor lighting options.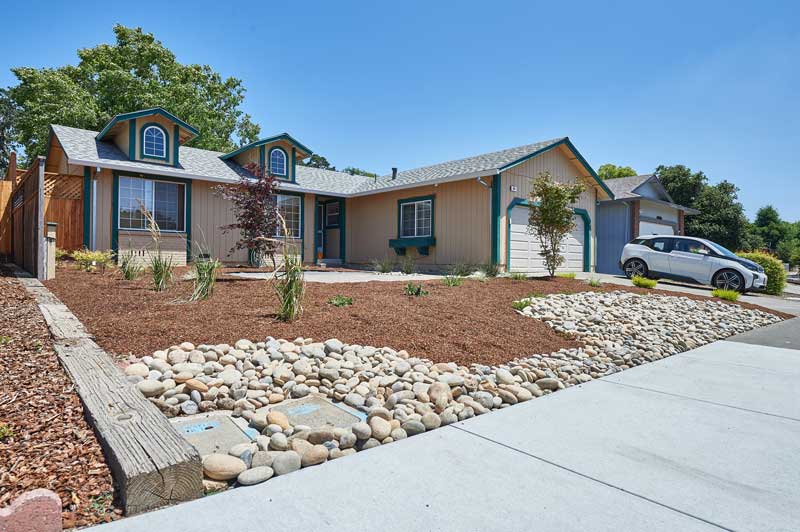 Plant Installation
As landscaper, I always have in mind the full growth of the plants and trees before planting them in their desired placement.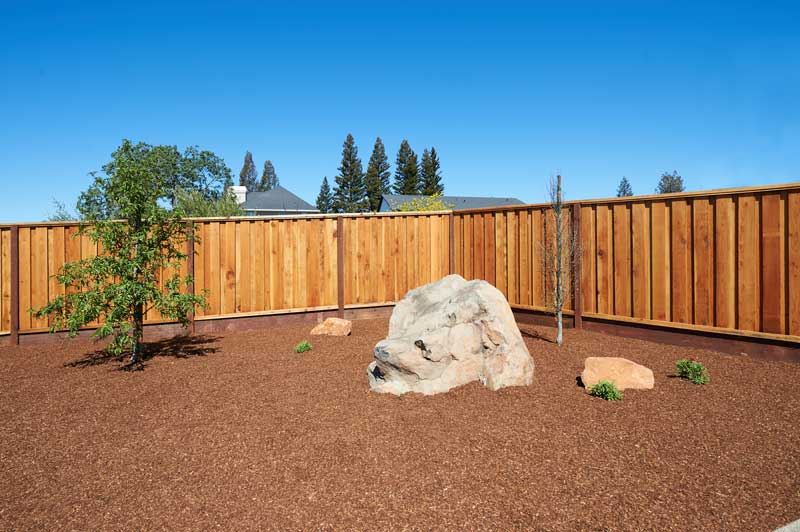 Wood Structures
Northview Landscaping offers our clients high-quality and long-lasting wooden structures like pergolas, railings, garden features, and more.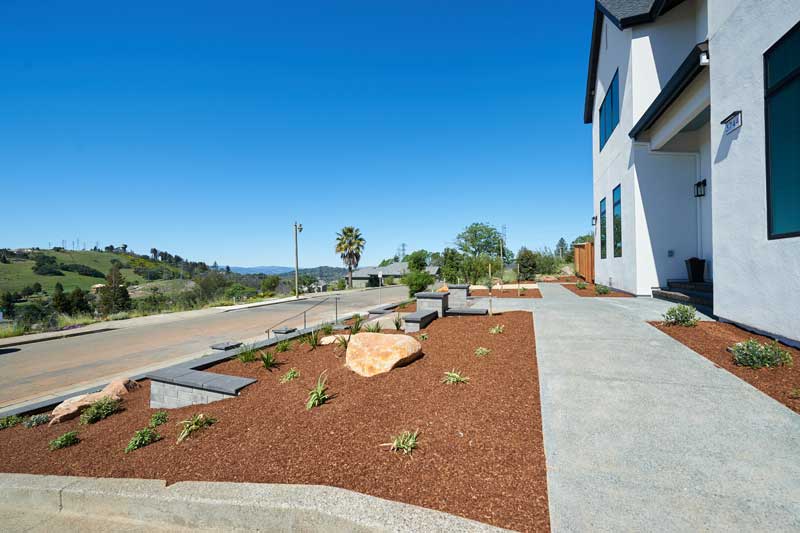 Concrete Services
While residential concrete work may appear simple, getting great results takes expertise!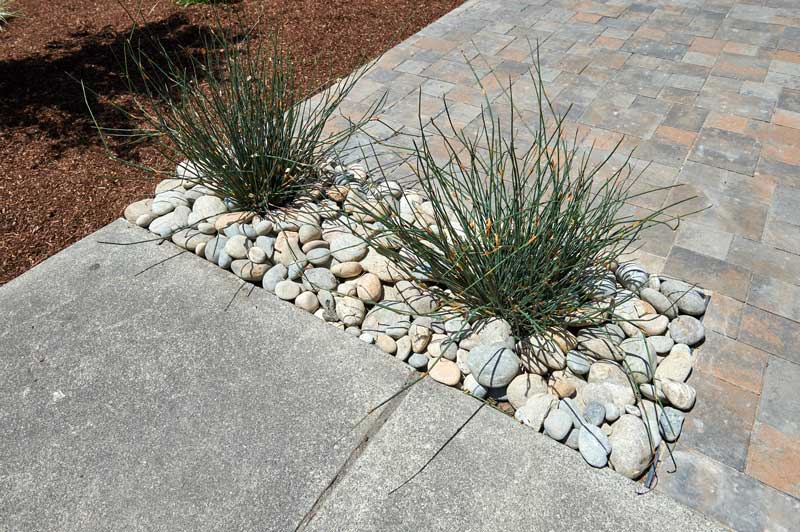 Paver Patios and Walkways
Hardscapes and walkways are designed with the foot traffic and visual elements in mind. Each has its own benefits.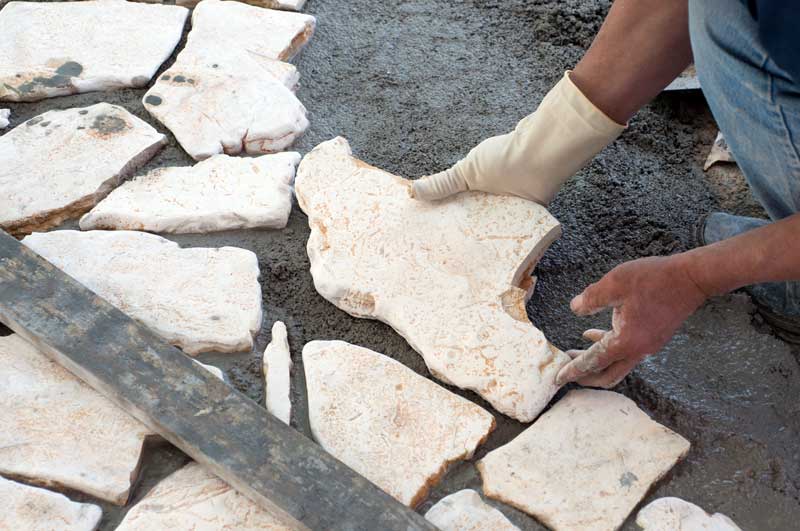 Decorative, Natural Walkways
A natural walkway consists of less foot traffic and a more natural design that is pleasing to the eye.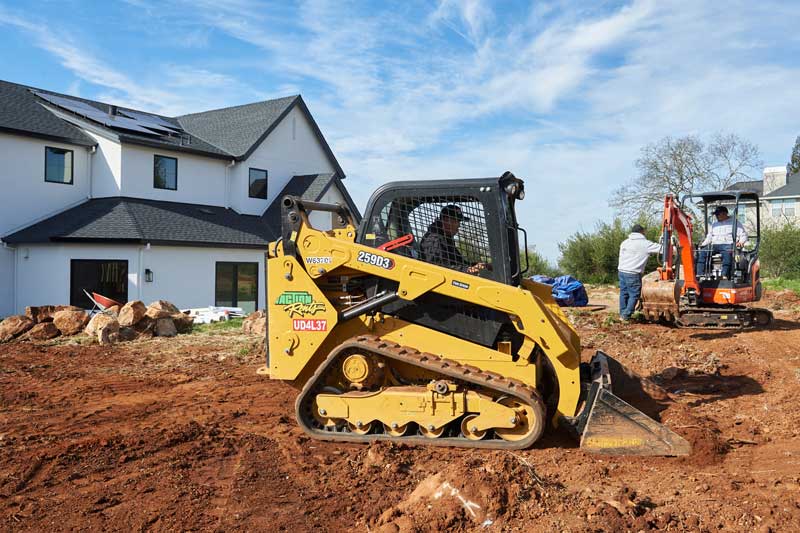 Excavating Services
Our excavation services are just what you need to get the job done right the first time.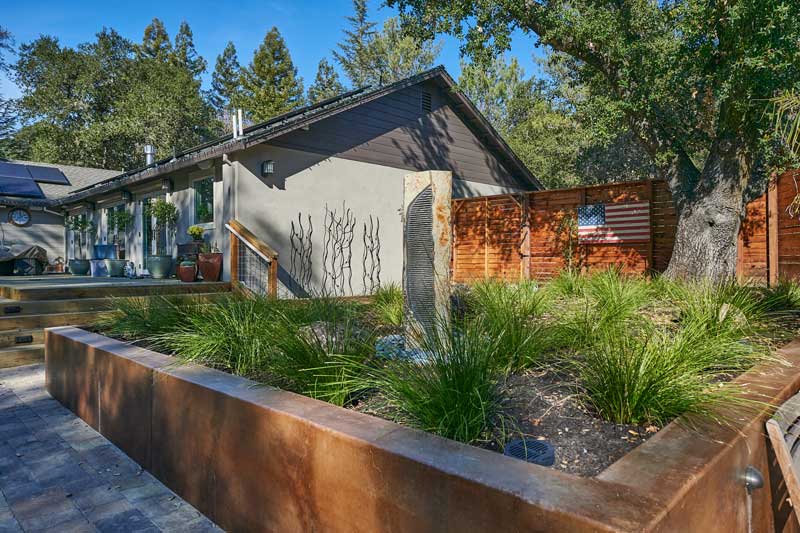 Water Features
With the right water feature, you can transform your garden, start conversations, and enjoy beautiful bird life right on your doorstep!/p>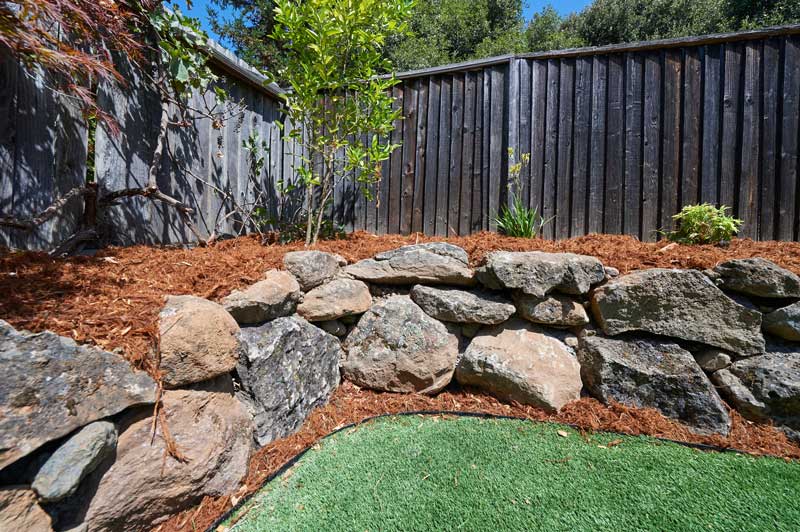 Artificial Grass Installation
Having artificial grass is a long-term investment that allows you to benefit from a maintenance-free yard for your quality landscape.
"We just had Juan and his excellent crew perform an amazing job on installing a raised bed garden (70'x20') complete with a watering system, and a pave stone patio (25'x35') in our backyard.Juan and his crew were prompt, courteous, considerate, and focused.Needless to say we are very satisfied with the results, Thanks Juan and Crew!"
"Juan and his team did an excellent job for me, cleaning up both my front and back yards. It was nice to know that I was working with a licensed landscape contractor!!!"
"Juan and his crew did an amazing job installing sod in my yard! They took out all the rocks and bark chips, and replaced it with sod. They also installed a new irrigation system. Juan is very nice, and does everything he can to make sure you're happy with their work. The yard looks amazing now! Cali and are very happy. Thanks again!!"!!!"
Elizabeth Light
"After many attempts to try and find an honest and reliable landscaper, I spoke with Juan. Juan was quick to answer my questions and offer a reasonable quote. He even helped repair my old irrigation system. I am so happy with the way the front yard turned out! I wanted something low maintenance and added two small areas with pavers for better access to walk into the house. Communication was excellent with Juan which is rare to find these days. He is professional and kind and great at what he does. I would 10/10 recommend Juan and Northview Landscaping. See attached before photo and after photos.!!""
Natalie B
If you are looking for an exceptional landscaping company, Northview Landscaping is world-class. First-rate customer service, outstanding craftsmanship, and a professional team. The crew always cleaned up at the end of the day so our property always looked maintained. Juan, the owner of Northview Landscaping, was always available by phone or text. From beginning to end, Juan's explanation of the work was clear and accurate. Please look at the attached photos of our patio. Juan transformed our home and exceeded our expectations - beyond what we imagined. I will never hire or recommend any other landscape company other than Northview Landscaping. Thank you Juan and crew. You guys are THE BEST!
Juan did an exceptional job helping my wife and I pick out the right plants for our landscaping. I would highly recommend Juan for your next landscaping project.
I highly recommend Northview Landscaping. Juan and his team did such a great job exceeding our expectations and doing it with such professionalism. From the the day Juan came out to quote to him making sure every bit of the project was up to our satisfaction, these guys did a great job. We had a budget for the project, which Juan was able to work within. We will be working with them on future projects and will recommend to friends/family.
Juan did an amazing job with our backyard! We recommend him to anyone who will listen LOL. he's trustworthy, hardworking and does quality work. We will 100% be using Juan for future projects. Thanks Juan!!
Juan is a very professional guy. He is reasonably priced for the area and his team does an excellent job. Highly recommend reaching out for an estimate.
When I contacted Northview Landscaping, Juan offered to drop by on his way home that night. He quickly diagnosed the problem with my irrigation system and took the time to explain how the system works, answering all our questions thoroughly and patiently. He came back the next morning to make a change I wanted, coming earlier than his normal start time to accommodate my schedule. I was very pleased to get a reasonable water bill for the first time after Juan addressed the concerns with the irrigation system. I will definitely engage Juan's services again when the need arises and highly recommend him to anyone needed I g assistance with their irrigation systems.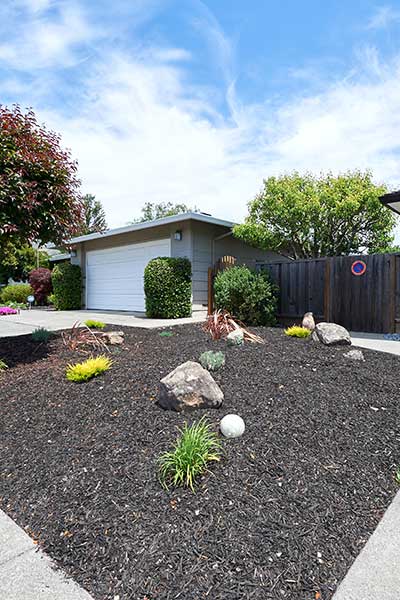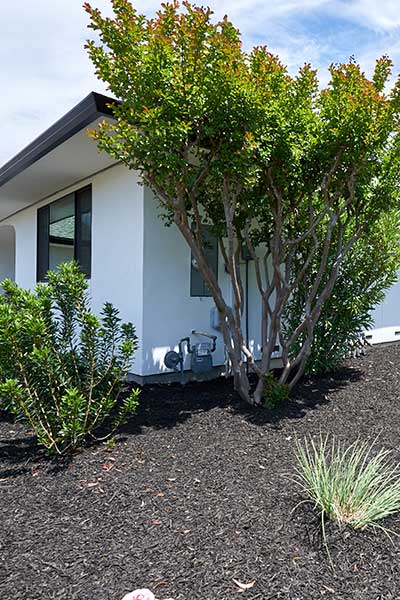 Want to Schedule an Appointment?